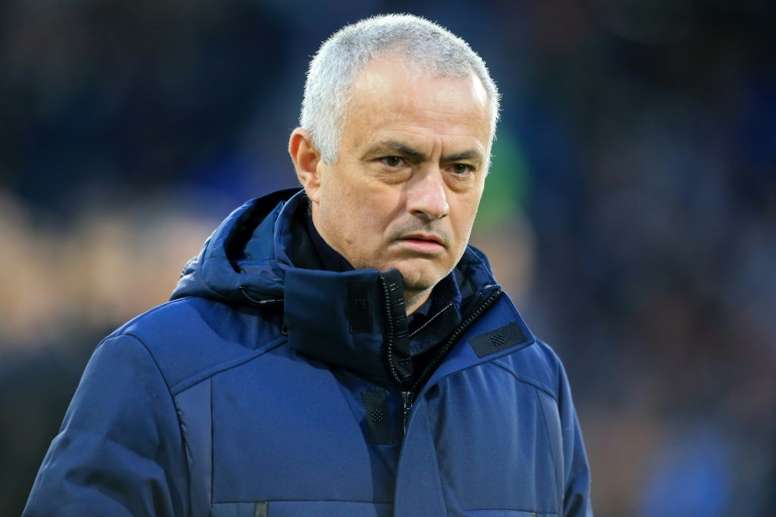 "If Mou is at Tottenham, it's because of his name, that's all"
Picking just one coach is not easy. Everyone has a very personal view on it.
But in Brazil, if there's one person who has won everyone's heart, it's Flamengo coach Jorge Jesus. Some compare him to Jose Mourinho, Tottenham's controversial coach.
And, in a debate on ESPN, they asked which of the two is better. "Jorge Jesus, no doubt. Mourinho is at Tottenham because of who he is. That's all," said Mauro Cezar Pereira, a journalist with the network.
"If I had a chance in a great team in Europe, Jorge Jesus would do very well, he is very good", said this communicator.
He believes that the titles of Mou's past are what have allowed him to remain in the elite: "Mou had great moments. He became a European brand and there she is... But because of his name," he concluded.