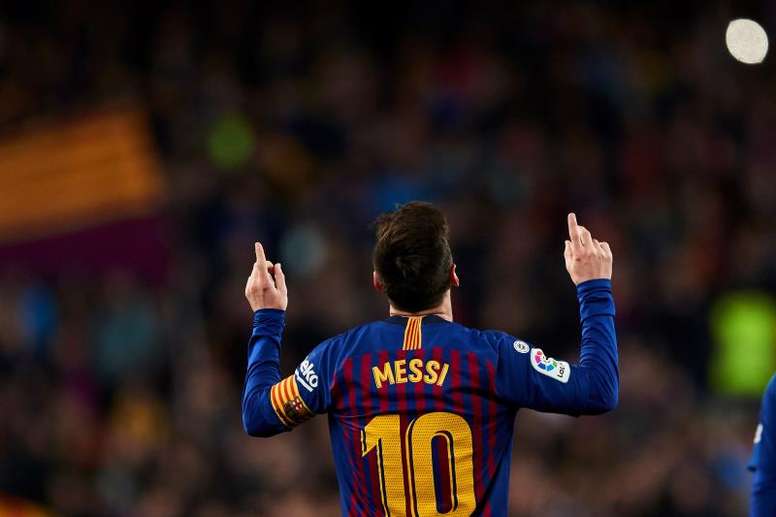 "If Messi doesn't play for Madrid, it's because we haven't been able to sign him"
Cardiologist Jerónimo Farré, who is also on the Real Madrid board, has spoken to 'El Mundo' about why Leo Messi has never played for Real Madrid.
"Florentino Pérez, in the world of football, tried to repeat the Bernabéu model, which was based on having the best players in the world. If Messi has not played in Madrid, it is because we could not bring him here. As he is such a good player, his signing has been neither feasible nor affordable. The other superstar at the time was Cristiano Ronaldo and we have enjoyed his talent for nine seasons," said Farré.
He also wanted to emphasis Real Madrid's success on the European stage that has seen them win 13 Champions League trophies: ""Madrid have the most successful history on the continent in the league and in the European Cup. We've had our barren periods in the past too".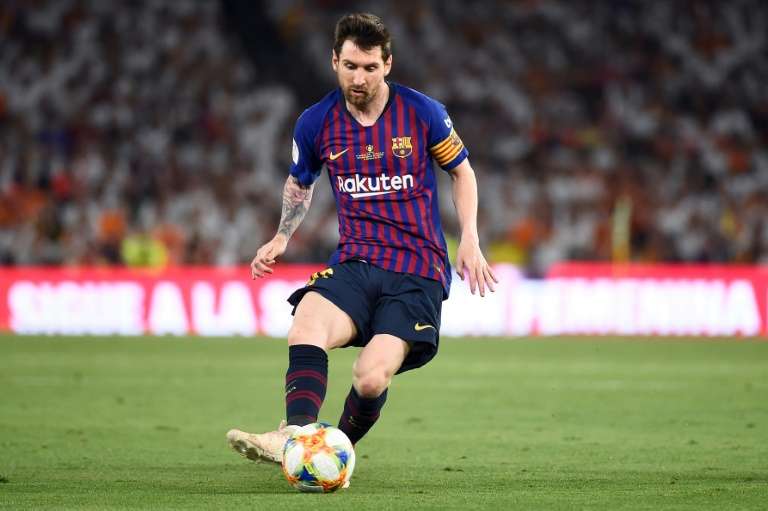 "We had the cycle of Alfredo di Stefano, and those great players such as Rial, Puskas, Gento, Raymond Kopa, Santamaría, who gave us those first five European Cups," he added on the subject.
"Under the presidency of Florentino we have had another brilliant period with Raúl, Figo, Zidane, Ronaldo Nazario, Bale and above all Cristiano Ronaldo, whose contribution has been key," he said.