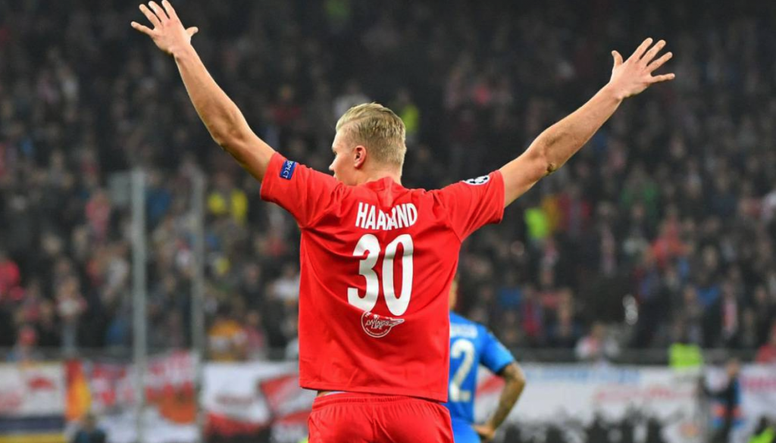 If Haaland doesn't go to Manchester... United go to Salzburg
The British media states that the Manchester United coach took a direct plane to Salzburg on Friday. He barely spent a few hours there.
According to 'Daily Mail', Solskjaer returned to England on the same day. He was only there long enough to meet Haaland and talk to him about the future.
United believe that the coach is the best person to try and convince him. Solskjaer already had his orders at Molde, so it was the coach who went to Salzburg to talk to him.
Haaland now finds himself looking for a destination. He has a thousand and one offers on the table. He recently travelled to Germany to listen to offers from RB Leipzig and Borussia Dortmund.
As Haaland did not stop in Manchester, United did not hesitate and sent Solskjaer to Salzburg to try to convince him. It remains to be seen if this express visit will help the English team to pre-empt the fashionable player's multiple suitors.