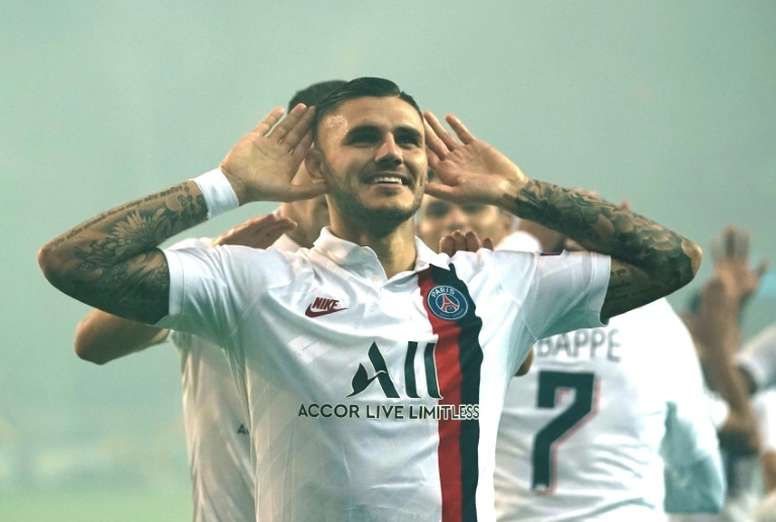 Icardi's stats better than many stars' first few PSG games
Seven goals in seven matches despite not having started all the games and only playing the full 90 in two of them. Those are Mauro Icardi's stats and he has scored plenty of times for the Parisians already.
Therefore, he has scored one goal every 66 minutes, better than other PSG stars. Cavani, Neymar and Mbappe did nowhere near as well as him in their opening games.
The man who was closest was Ibrahimovic, who scored a goal every 79 minutes. The Swede registered great goalscoring stats at PSG.
Cavani took longer to score his first seven goals. He needed 798 minutes to reach that tally, one every 114 minutes.
Kylian Mbappe, after shining at Monaco, arrived at PSG with the tag of a young star, but he only scored four times in his first seven matches.