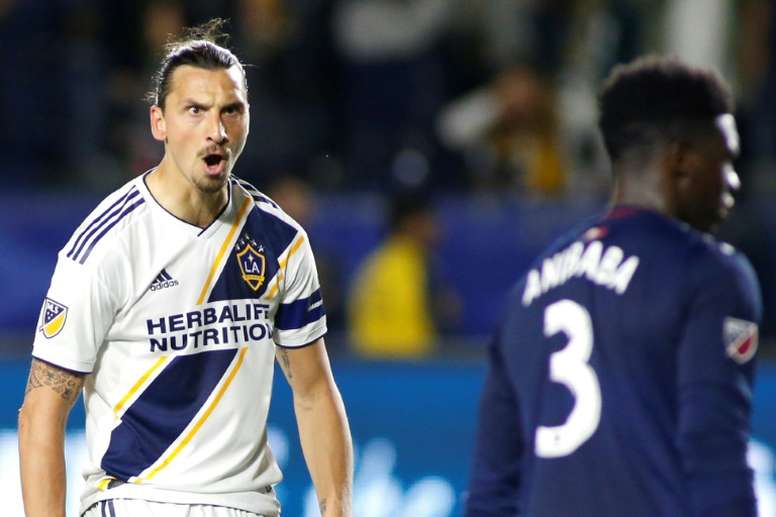 Ibrahimovic to move to Boca Juniors?
The Swede likes challenges. He was at many of the best clubs in the world in several countries and had to leave others because of his strong personality. That is what happened to him at Barcelona, where he did not fully agree with Pep Guardiola's coaching methods.
All this experience then meant he moved to USA. That said, this adventure could soon come to an end despite the fact he is performing at a high level. Last season, he scored 27 goals and gave five assists in 26 matches.
His next destination? The journalist Leo Paradizo, from 'todo noticias', assures that Ibra himself chose Boca Juniors and told his agent of his decision. This conversation could have come about after the player rejected various offers from Qatar.
The source previously mentioned adds that the reason for him moving to Argentina could because of the atmosphere in the stadia. Zlatan wants to experience how La Bombonera is for himself and feel the passion there is for football in the city.
September 25, 2019