Ibrahimovic's best starting XI

BeSoccer
3 months ago
4.9k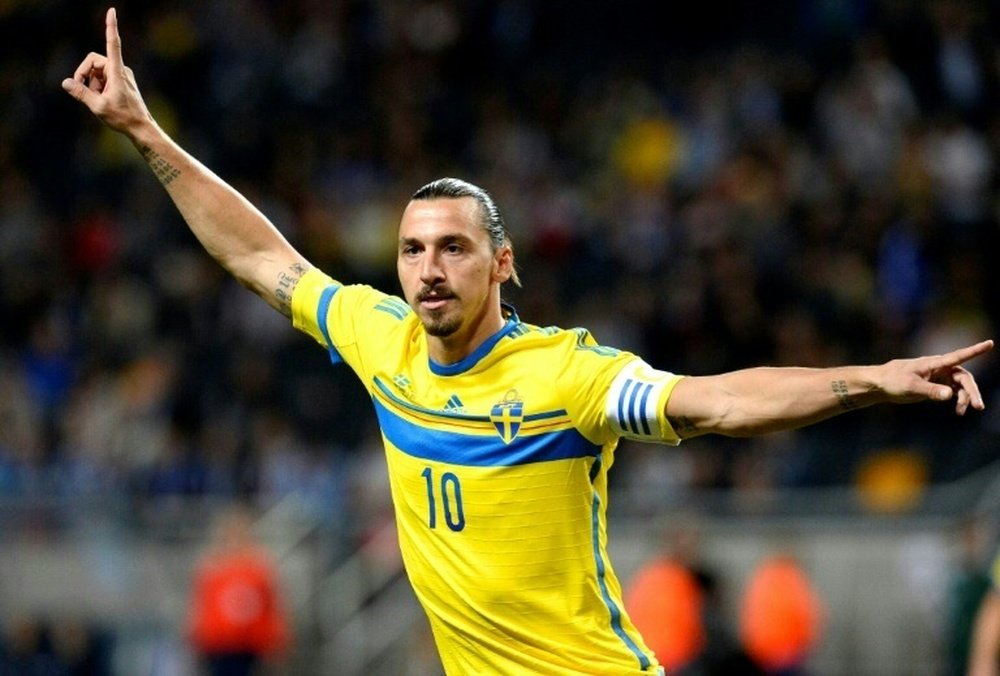 Ibrahimovic shared dressing room with several football legends. AFP
Last Sunday 4th June, after the end of the match between Milan and Hellas Verona, which the 'Rossoneri' won by a score of 3-1, the Swedish striker Zlatan Ibrahimovic came out onto the pitch, microphone in hand, to announce the sad news for the world of football: his retirement from professional football.
At the age of 41, Ibrahimovic has a legendary career that has come to an end with more than 30 titles in his trophy cabinet, leaving his essence and his strong character in modern football, as the unique and exceptional player that he is.
A character reminiscent of greats such as Eric Cantona, he now bids farewell to the beautiful game, but not before recalling fragments of his football career with the book "I am football", a recollection in which the Swede mentions major milestones in his career and some curious facts about the different teams he played for.
From BeSoccer, we bring you the selection of players that the controversial striker choosed in his greatest eleven of best players with whom he has shared dressing room. Here we go with this review.
---
The best eleven players Zlatan Ibrahimovic shared a team with
In this ideal eleven we find a multitude of recognised and historic names. Living legends and players who retired more than 10 years ago.
GK: Gianluigi Buffon (Juventus)
The Italian goalkeeper and the Swedish striker met at Juventus and since then 'Ibracadabra' seems to hold Buffon in high regard as a professional.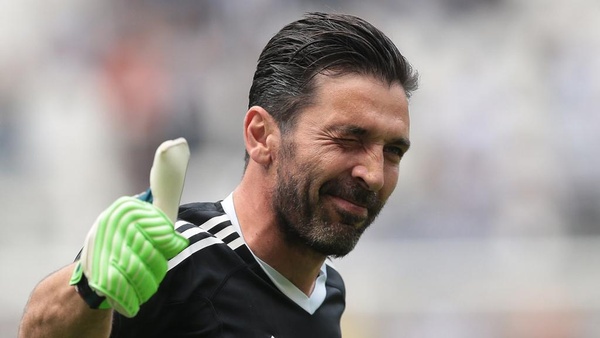 RB: Lilian Thuram (Juventus)
He coincided with this player for several seasons at the 'Vecchia Signora' and the French right-back is also a reference figure for Ibra.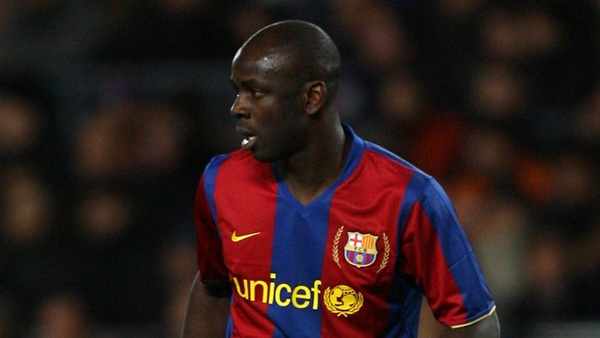 CB: Nesta (Milan)
With the Italian centre-back, the Swede shared the same club at AC Milan, where they both won several titles.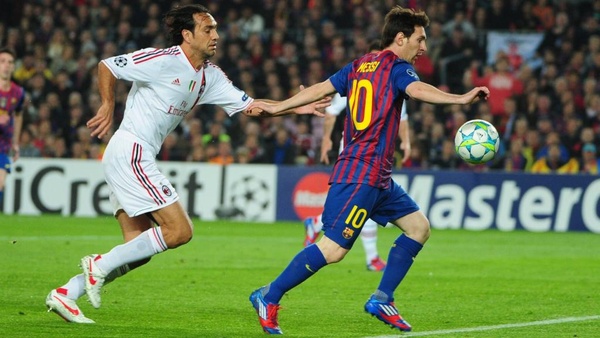 CB: Thiago Silva (Milan and PSG)
The Brazilian centre-back played with Ibrahimovic during his time in Italian football and also in Ligue 1, and they have been close friends ever since.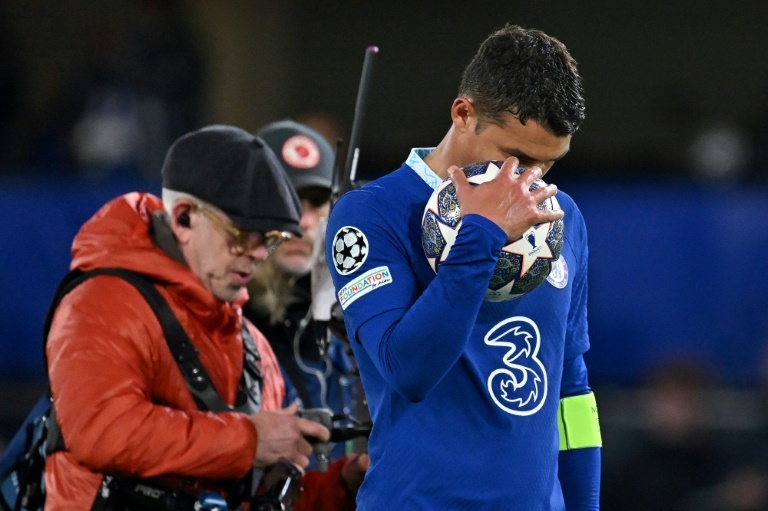 LB: Maxwell (Inter Milan, Barcelona and PSG)
One full-back who was a loyal partner of the Swedish player was Maxwell. The Brazilian played alongside Ibra at Barcelona, Inter Milan and PSG throughout his career.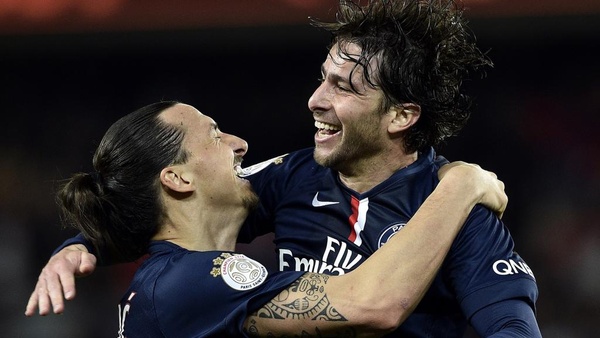 CM: Patrick Vieira (Juventus and Inter Milan)
The French midfielder shared a year with Ibrahimovic at Juventus before moving on together to Italian giants Inter Milan.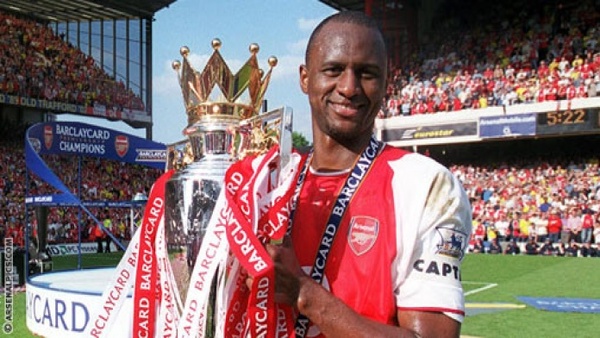 CM: Xavi Hernsndez (Barcelona)
The current Barcelona coach had a very special relationship with the Swede at the 'Cules', where they shared a dressing room for two seasons. The striker has great respect for Xavi as a professional.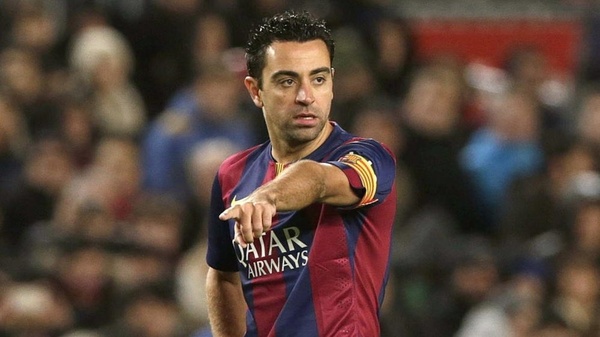 CAM: Pavel Nedved (Juventus)
The 2003 Ballon d'Or winner was a reference for Ibrahimovic in his early days with Juventus.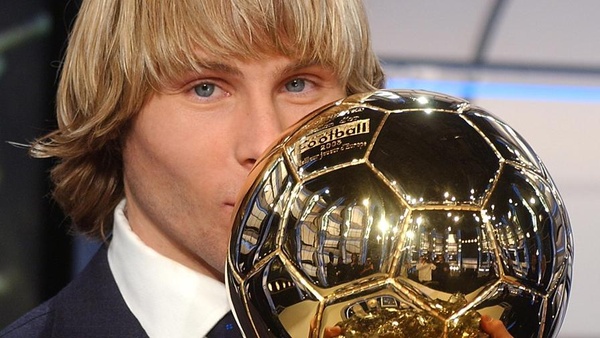 RW: Lionel Messi (Barcelona)
The Argentinian star, who shared two seasons with the Swede in the Barcelona attack, could not be missing from this list.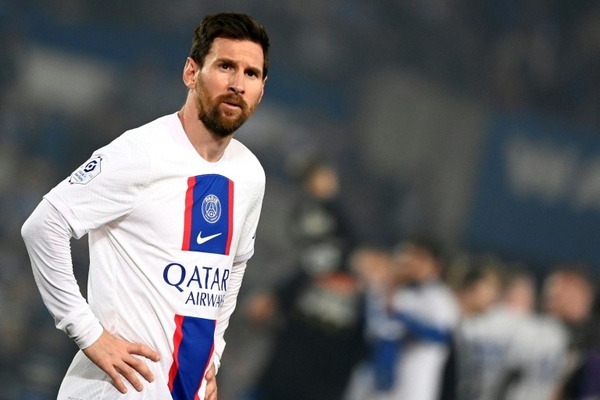 ST: Ibrahimovic (Malmo, Ajax, Juventus, Inter Milan, Barcelona, Milan, PSG, Manchester United, LA Galaxy)
Obviously the most special player of all could not be missing from his own eleven. Ibra himself has been a reference and fundamental figure for modern football.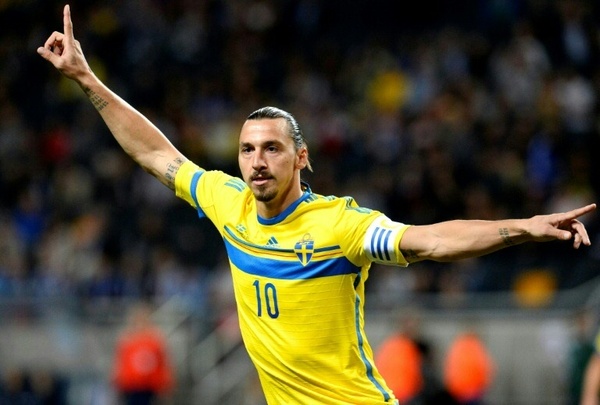 LW: Ronaldinho (Milan)
Although both were at Barcelona, they did not meet at the Spanish club, but they would do so at Milan in the 2010-11 season.
Mentioned in the news story
LaLiga

Serie A

Eredivisie

Premier League

Ligue 1

Swedish Allsvenskan
MLS

Ajax

Barcelona

G. Buffon

A. Nesta

Inter

Juventus

LA Galaxy

Malmö FF

Manchester United

Milan

PSG

P. Nedved

P. Vieira

Z. Ibrahimovic

L. Thuram

Thiago Silva

Maxwell

Xavi

Ronaldinho