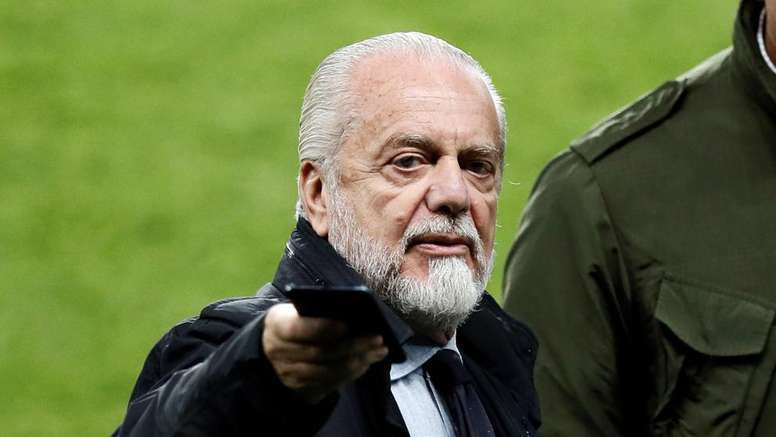 "Ibrahimovic could be one of my targets"
The Los Angeles Galaxy striker's contract ends in USA in December 2019. From then on, he will be free to negotiate with any team in the world.
One of those who have shown most interest are Napoli. The Italian side, in words of the coach, Carlo Ancelotti, showed his desire to sign the Swedish star in January.
De Laurentiis also spoke. "It's not a suggestion, but he could be my target. He's a friend, I've known him not as a player, but as a normal person because we were in the same hotel in Los Angeles," he explained.
"I invited him for dinner with his wife and kids and we had a beautiful time. It depends on him, he haas been spoken about for a few months, De Laurentiis concluded.
But not only Napoli are after Ibrahimovic. Ibra wants to join the club as well. "All the love that city gave Maradona makes me want to try at Napoli. It would be fantastic to repeat what Diego did," the Swede said.
October 23, 2019