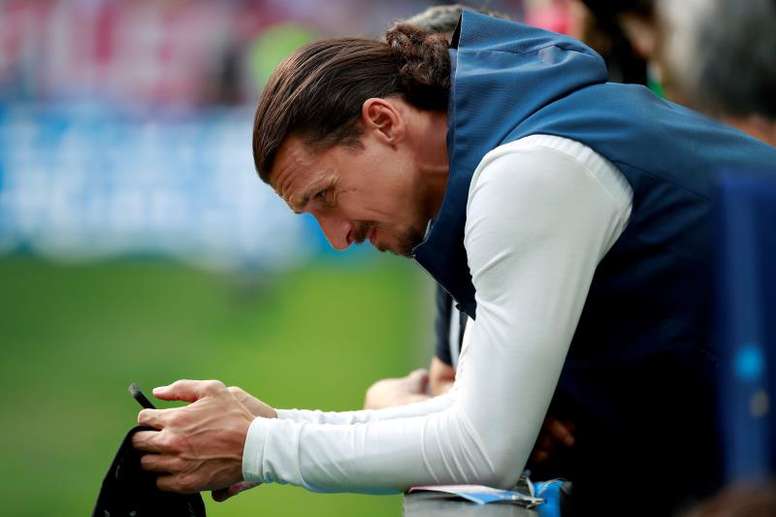 Ibrahimovic and Milan have started negotiations!
The first episode of what promises to be a long saga - with considerable back and forth - has started. Although both sides seem willing to get the same result, the negotiations for Zlatan Ibrahimovic to come back to AC Milan will no doubt be a lengthy process.
According to the Italian channel, the Swede's agent, Mino Raiola, was in the club's offices talking to the directors. Although at first it was thought that it could be to talk about the Donnarumma's possible departure to Juve, 'Sky' said that ibrahimovic was the subject of conversation.
Initially, Milan would offer 18 months contract for the Swedish, who, for his part, would want more guaranteed time. In addition, the economic demands of the former Los Angeles Galaxy are high for a club that is not at its best financial moment.
The good news is that the Italian club already knows that the player is indeed looking to return, which means the negotiations will continue. However, Bologna's interest could also halt the progress, which means a return of the prodigal son is not guaranteed. a.