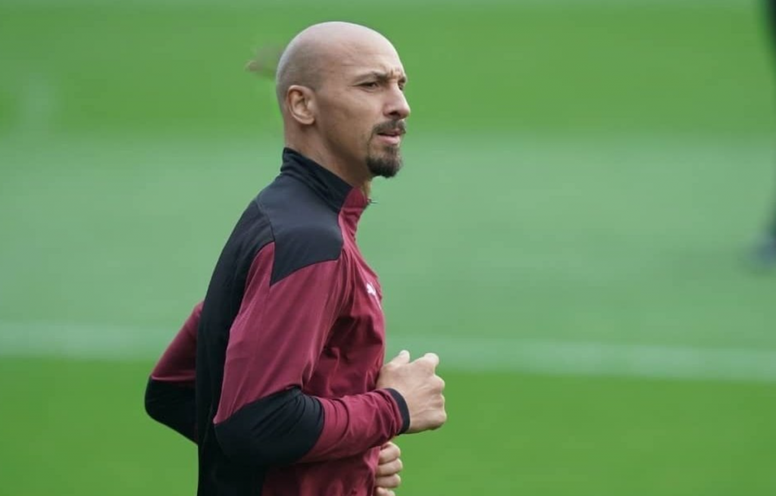 Ibra surprises with radical new look?
Zlatan Ibrahimovic has generated numerous comments on social media again with his latest post, which has left many doubts.
The Milan striker has shared an image training and without his particular and usual hair, i.e. he appears completely bald in the photo.
Ibrahimovic played in Saturday's 3-0 defeat to Atalanta and he has had plenty of time to break the net with a radical look.
Although there is also talk that it could be a montage, due to his character and personality, to troll his fans.
January 24, 2021