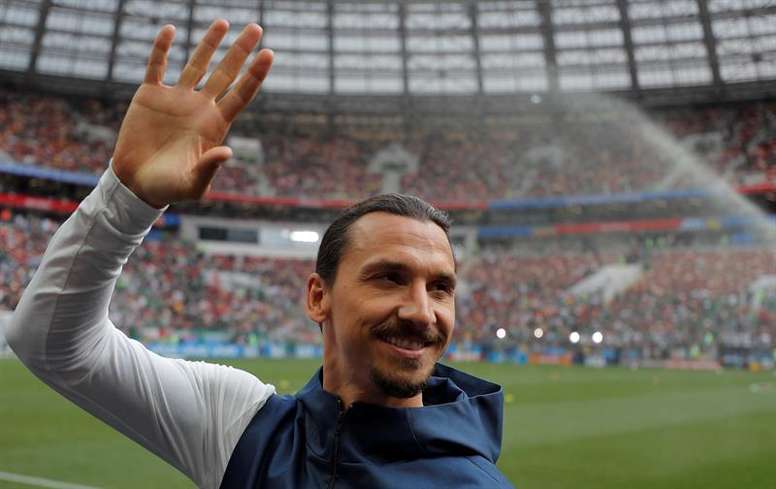 Ibra hopes one of his ex-teams win UCL, except one
The Swedish forward, currently in the LA Galaxy squad, stated that he hopes one of his ex-teams could lift the Champions League trophy. A logical and fair wish until he forgot to mention one of them.
Of the seven teams that started in the competition, five are still in contention. Inter have been eliminated, while Milan failed to qualify for the current season. Ajax, Juve, Barca, PSG and Man United are still in the running.
"I hope that one of my ex-teams can win it: PSG, Juventus, Manchester United or FC Barcelona. Inter were eliminated and AC Milan didn't make it this year, so I still have four teams competing. I hope one of them can win," he said in an interview with 'DAZN'.
But what about Ajax? Is it that they were an easy team to forget, since they were eliminated by Madrid, or is it that he does not want them to win the Champions League? The question remains unclear as Ibra highlighted how equal the teams are this year: "I believe that this year, the Champions League is an open competition. There isn't one team that is considerably better than the rest. I think that any team could get to the final and win it."