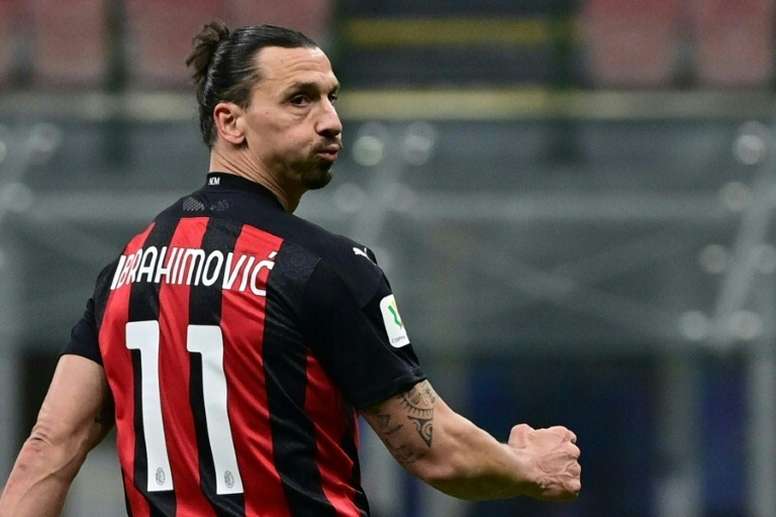 Ibra confirms he is negotiating his renewal and could play in the Euros
Every time Ibra speaks, he makes headlines. In his interview with 'Corriere dello Sport' and 'Repubblica', he gave two. The first is that he is negotiating to renew his contract with Milan. The current contract runs until June 2021. The second is that he could return to Sweden to play in the Eurocup.
"It is no secret. We will see, it will depend on how I feel. I will not enter a team if I have nothing to contribute," he said about the latter. At the moment, he is one of the fittest strikers in Serie A, where he is in the top five.
"My contract ends in June, but we are discussing a possible extension," he said about his situation at the club 'rossonero'. At 39, he could turn 40 on the pitch if he comes to an agreement with the club.
On his motivations and objectives at present, he said: "The challenge today is to cultivate a young team, very different from the one I knew. It gives me more satisfaction than a victory. The title of winter champion does not interest me, only the real title".