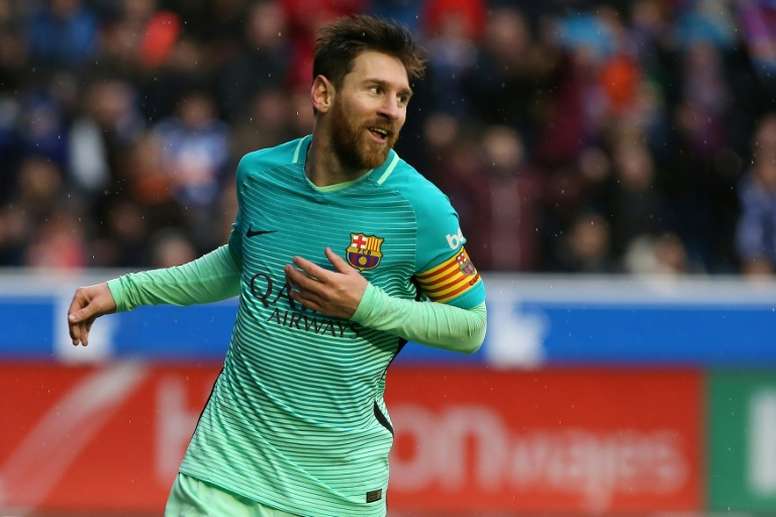 "I would not want Messi in my team, not even for free"
The Turkish club's president had no doubt when insisting on his lack of interest in signing Leo Messi. "Even if Messi wanted to play for Altinordu without pay, I would definitely reject him", he expressed on the Turkish side's official website.
Mehmet Seyit Ozkan also expressed his pride for the club's youth system: "I believe in our young Turkish players. I am giving them an opportunity", he said.
Altinordu's first team squad currently holds an average age of 21, with no foreign players on the side. The club's chairman assured: "Our objective is to be in the Turkish Super League and competing in Europe by 2023, the year of our centennial"