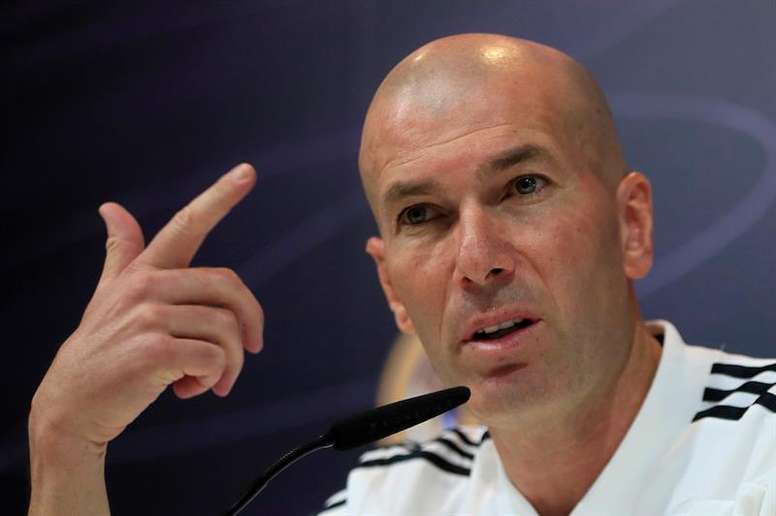 "I would love to train Mbappe"
Zidane showed his belief in Isco and Marcelo. Despite the problems that they had under Solari, they have been in a good condition in the three days of work since his return to Real Madrid.
"The players that have played less are training as well: It is true that a match is not the same as training but here they are all good players and the important thing is that they are all ready. Isco is one of those" Zidane said in his conference in Valdebebas.
"I am going to speak with Isco. We have seen the alienation of him but it is not important for me, the important thing is that all the players are involved" he added.
But, as well as analysing the roles of Isco and Marcelo, he waas questioned about the new project with "Los Blancos" and the possibility of players such as Neymar or Mbappe arriving.
"No, because I am not going to talk abouit a player who is not mine. You can speak of players with the quality that they have, but the only thing I am interested in is the match against Celta" , he said about the possibility of the arrivals of Neymar or Mbappe.
"Of course, a player like him, I'd love to. But now is not the time to talk about it" , he added on if he would like to train Kylian Mbappe.