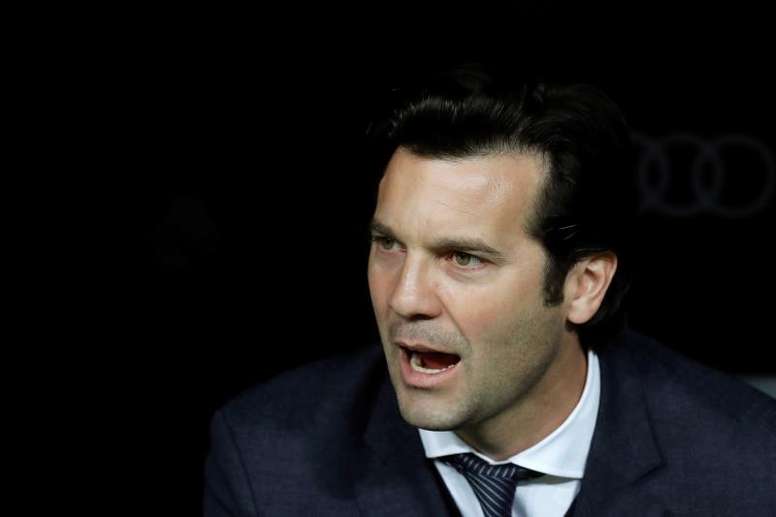 "I would like to coach in Europe, in one of the big leagues"
He reappeared at 'The Best' awards gala after several weeks without having anything to do with European football. At that time, the Argentine highlighted his loyalty to Real Madrid, to which he did the best that he could do. Now, the coach is ready and waiting to put himself at the controls of a new team.
"I would like to coach in Europe, in a big project in one of the big leagues. I saw the Premier League last yaer and how much it has grown. It was a fantastic campaign for the English teams. There are a lot of different cultures: Spanish, German, English coaches... From all over the world," Solari stated in his interview with 'BBC Sport'.
"The type of football that I like is when the team is the protagonist, offensive football. High tempo and aggressive. But for this, they also have to be able to defend at a high level, have quick transitions and, of course, talent plays an important role in this too", the Argentince coach recalled.
He continued with his compliments to the Premier League: "The statistics are amazing and confirm that things are changing. 15 years ago there were only three games in which a team averaged 70% of possession." Something that has been affected by the arrival of names like Pep Guardiola or Mauricio Pochettino.
"Pochettino? No, no I am not his friend, but I know him and admire him for what he did last year and previously. Not only for getting to the Champions League final, but also how much the team has grown in the last four or five years. I would like to see him at one of the really big teams because he deserves the opportunity," the former Real Madrid coach analysed.
And he finished with some words about Pep Guardiola: "Pep has only worked with the best teams. He did it in Spain, Germany and in England. Now we will see what his next steps will be. They are both the best coaches and I have nothing but respect and admiration for them."