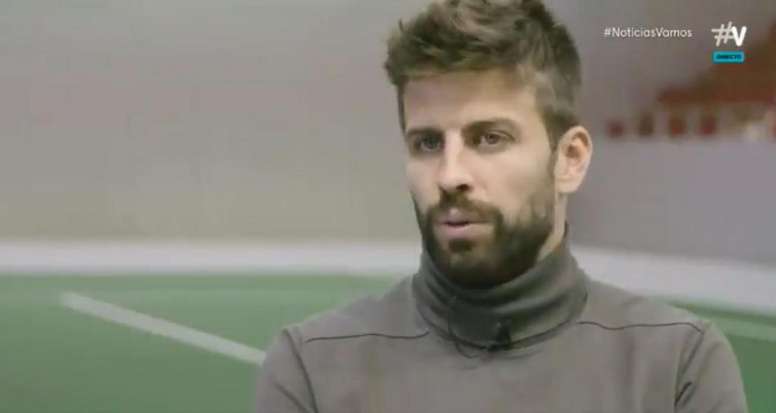 "I would have played the 'Clásico' on 26th October"
The CB was in Madrid for a Davis Cup event and spoke to the media. The latest one was 'Vamos' on 'Movistar', where he spoke about the 'Clásico' getting moved to 18th December.
"In my opinion, I would have played the 'Clásico'. Since I have had common sense, the last 20 years, there has been no violence in Spain," said Piqué, aware of what is being experienced in Catalonia.
The CB explained that he knows "the situation that exists in Catalonia", but that "normal life can be lived". "In the end, people will continue to be like that on December 18," the Barcelona player said.
Thus, Piqué said that the December 'Clásico' "will be played normally," because "for that, there are security forces. "Thirty years ago there might have been problems, but now there shouldn't be any," he ended by saying.
October 31, 2019
It wasn't the only statement from Piqué in the last few days. The Barcelona CB assured that the players offered to lower their salaries to make the arrival of Neymar possible.