"I went from the best team in America to the best team in the world"
"When a guy like that, who played very well, is on the bench and talks about anything, you pay attention, don't you? Sometimes we get a little nervous when we go to talk to him", said the Real Madrid striker in an interview to 'Esporte Espetacular' released this Sunday.
Vinicius, only 18-years-old and currently in the last steps of his recovery from an injury to his ankle, has stated that current manager Zinedine Zidane "does everything so my only worry is to play football" and that "that's what makes a player happy". "The player knows that he is going to enter the field and can run not only for himself, but for all the players and for the team who's shirt he wears" he added.
Vinicius, who has not yet worked under Zidane, said to be "at ease" about his name in the starting eleven, because he knows that with the Frenchman as a coach, "the opportunity will come".
"I know Zidane gives everyone a chance. Right now we are preparing for the next season".
When asked about Real Madrid's current poor season, having been eliminated from the Champions League and the Copa del Rey and no shot at winning La Liga, he said that his team were "the best in Europe for a thousand days" and that the squad is "very calm about it".
"They know they are the best, and that they would eventually lose, and honestly we believe it has happened at the right time so we can come back stronger next season" the Brazilian added.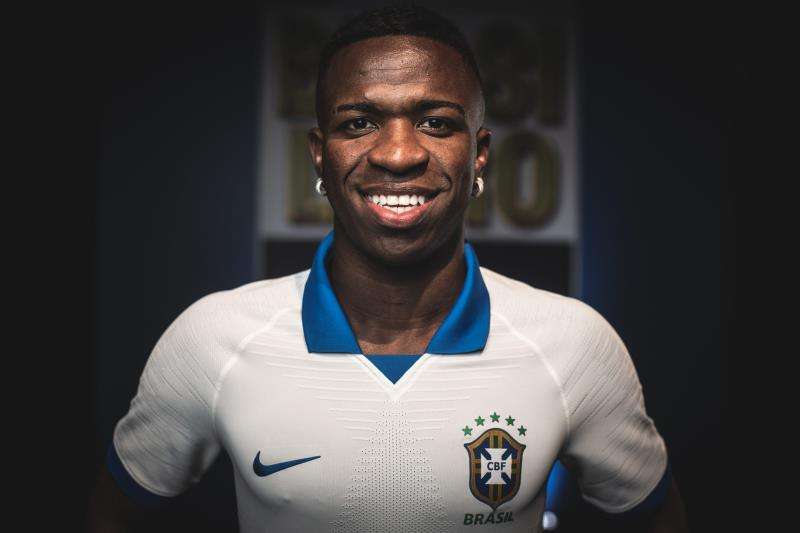 Aditonally, Vinicius said that his most special match with Real Madrid so far washis debut.
"It was the one that we lost 0-2 to Real Sociedad. It was my debut, but the whole team was playing badly and I managed to play well despite the team being bad. After that day, I started to play more, to have more minutes on the field and I started to have more help from my teammates," he said.
On the criticisms made by certain groups on the Internet, he said that he "went from the best in America (Flamengo) to the best in the world (Real Madrid) and that there will always be people "against him", but that he "doesn't listen to people on the Internet".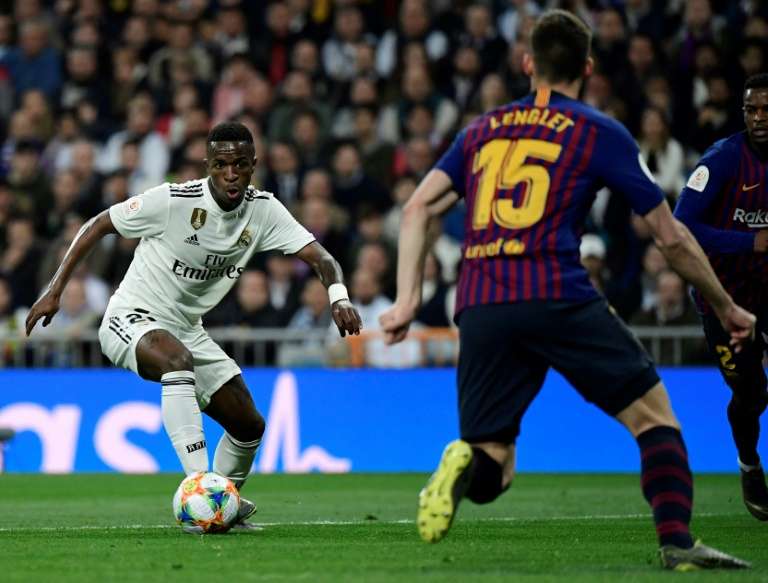 "I listen to the people at home who want me to do well, who know what I have to do, what I work for, what I did for a long time to get to this moment," he added.
He also made a point of destressing about his debut¨:"No one arrived at the age of 18, played and scored 30 goals in the first season. So I feel at ease and trust that with the passage of time, when I start to evolve alongside the best like Karim (Benzema), Marcelo, who give me advice that I've been implementing, I can do things well and, with time, win the Ballon D'Or".