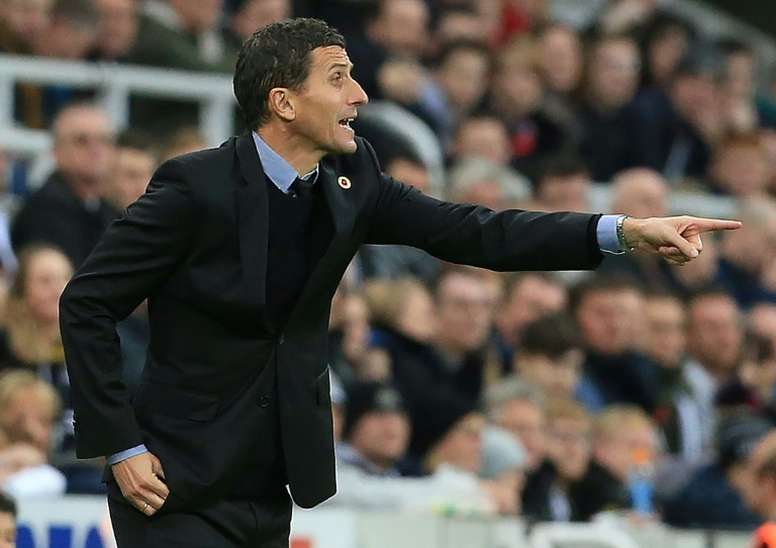 "I was surprised Watford sacked me, I wasn't expecting it"
I met with the big wigs and after obtaining two good results, I thought I would stay in the job," Javi Gracia said. "I wasn't expecting it, I was surprised by the decision," he assured.
In that meeting, the board backed Javi Gracia's project. "They gave me all their confidence that the project was a long term one when I renewed my contract," he said.
Javi Gracia believed Watford would improve. "I thought we getting back on course and that we could change the bad run of results," Gracia pointed out.
He was asked about Quique Sanchez Flores and assured that he wasn't bothered about the announcement of his successor just a few moments after being sacked. "It could be that they were waiting to get someone else before sacking me. It's a club with lots of change. Quique has already been through it," he concluded.
September 13, 2019