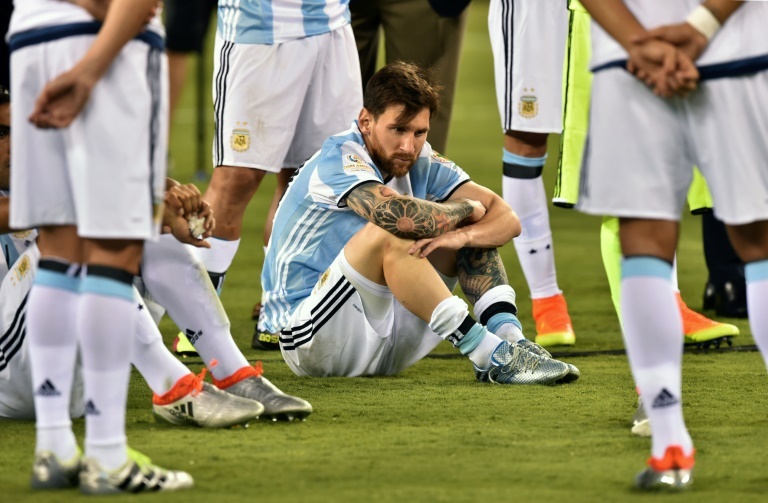 'I was embarrassed when I said I wanted to return to the national team'
"The decision to leave the national team was a decision I made in the heat of the moment, straight after one of the most complicated moments of my career," Messi told 'DIRECTV Sports'.
Despite the difficulties to announce his retirement from international duty, the 30-year-old has admitted it was even harder for him to confirm his return.
"I was embarrassed when I said I wanted to return, but 'el Paton' (Edgardo Bauza) and my teammates made everything very easy for me, they helped me a lot to make everything go back to the way it was," he explained.
Messi also said that his perspective on playing with the 'Albiceleste' has changed a lot in the last year and a half: "Now I am more relaxed, when I receive criticism, I experience everything differently.
"With 30 years, I am experiencing football differently ... and much more than before, I take advantage of every moment, on and off the the field of play. I am experiencing this new stage with the national team in a different way."