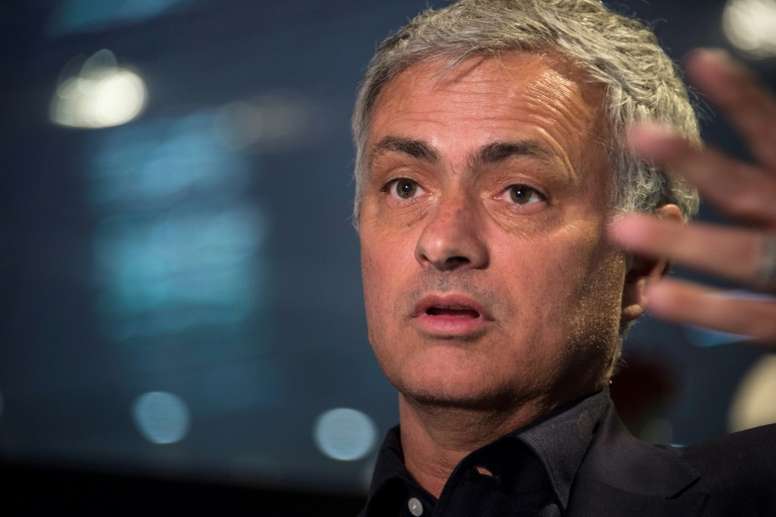 "I was at a club which didn't understand the importance of ballboys"
The young hero at Anfield last Tuesday has been praised by Mourinho. The young 14 year-old ballboy gave Alexander-Arnold the opportunity to take the Liverpool corner quickly against Barcelona and he was who Mourinho talked about.
"There is a detail which went unnoticed by most people: the ballboy. They can be essential for your strategy and you have to be aware of it. They are details which end up making the difference as we saw," said Mourinho to 'RT'.
The ex-Man Utd coach then put an example during his managerial career. A dig at one of the teams he has managed.
"I was at a club which never understood the importance of ballboys," commented the Portuguese. Maybe it was aimed at the Red Devils, who he had criticised in the past for the disinterest by the ballboys.
"I was in a different league because I knew where each player wanted the ball to take the corners. I used to put it there and the players did not even have to touch it," he concluded.