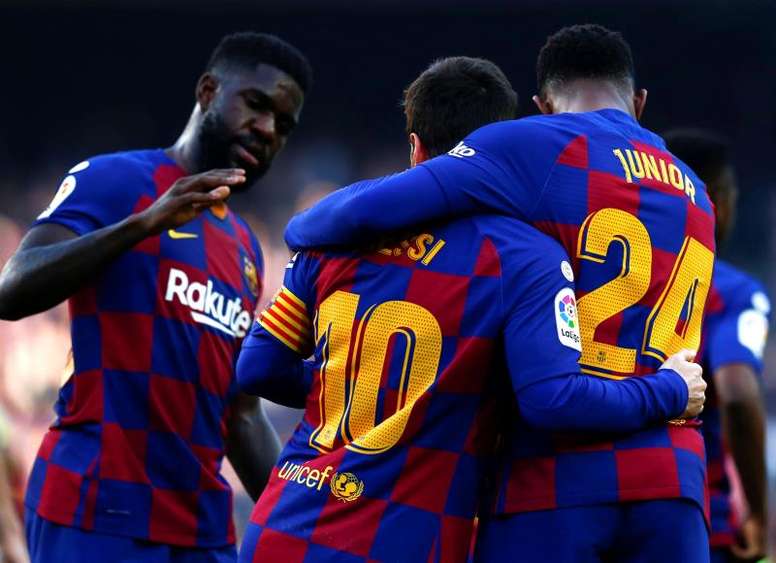 "I want to show the player I am, it hasn't been seen yet"
On a video call from his house shown on the clubs' digital channels, Junior, who signed for Barca in the summer from Betis, looked back on his time at the Camp Nou.
"I've come to a new club, a new city, and a big club. I'm in the adaptation period so that everything will be better afterwards. I want to play again and be able to show the player I am, which I think has not been seen", he said.
However, the 23-year-old fullback highlighted that the Barcelona dressing room "is healthy" and recognised that he expected a different atmosphere.
"With these players, who are so good and have won so much, I expected something different from what I found. They try to make the atmosphere good," he said.
In the first few months in the Barca dressing room, Junior has especially connected with Ansu Fati: "We're both young and we like to dance." The Chilean Arturo Vidal is, for his part, the teammate who has surprised him the most. "It's the opposite of what I thought. You see him with a mohican and tattoos, but he's good-natured, a very good person and he always tries to make his teammates laugh," he said.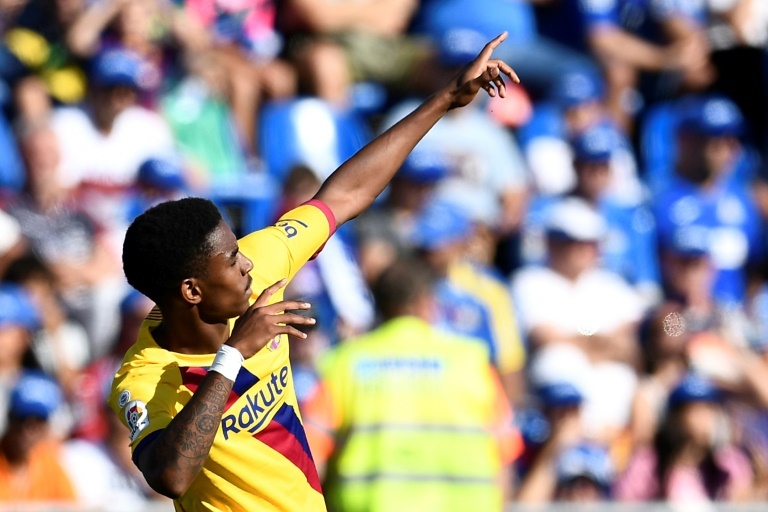 Junior is in confinement because of COVID-19, which he described as "boring", along with his wife and daughter, with whom he shares a daily routine that begins with training designed by the first team's physical trainers.
"My daughter wakes me up in the morning and then I do the workout every morning. In the afternoon I play video games, like Fortnite and FIFA, and then I go back to playing with my girl and watch a movie," he explained.
During the confinement, Junior has also dared to cook a seafood paella, a carrot cake, and some French toast, while waiting for the situation to improve. If he had to give a grade to this quarantine, it's clear to him: "I'd give it a six out of ten".