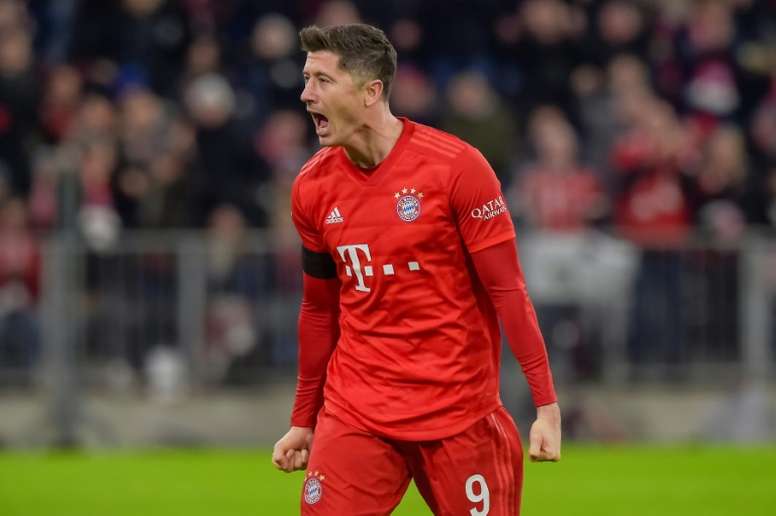 "I spoke with Ferguson and I thought about going to Manchester United"
Robert Lewandowski spoke with 'The Guardian' a few days ago. In the interview, he discussed his particular relationship with Jurgen Klopp at Borussia Dortmund. However, he also revealed a conversation which did not transcend at the time and which could have radically changed his future.
In detail , he could have changed Borussia Dortmund for Manchester United, but his club refused. "I was talking to Sir Alex Ferguson after two years at Dortmund and at that time I was thinking of moving to Manchester United. For Ferguson and for Manchester United, but the club said 'No, that's all", he said in the interview.
According to Lewandowski, despite all the times he has historically been linked with Madrid, "that was the first time I thought about changing club, because if you receive a phone call from Ferguson...".
Lewandowski has a great memory of that call. "That was a special day for me. For a young player like me it was something incredible", the striker added, who this year is important for a Bayern side that is showing signs of fighting for everything again.