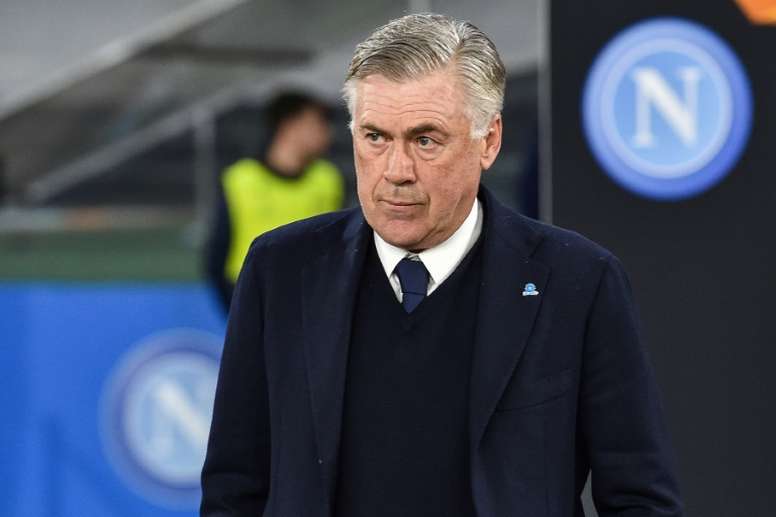 I said to Klopp: 'If you lose in Naples, you'll win the Champions League'
The Italian coach, aware of the controversy that arose after having won a penalty in the 82nd minute, revealed what he said to the 'Reds' coach, in a press conference, to reduce the tension in that moment.
"I said to him: Don't worry, if you lose at Napoli, you will win the Champions League," Ancelotti commented in the press conference, referring to what happened during the last edition of the European competition.
And, last season, which was historic for Liverpool, began in Europe with a 3-2 victory at Parc des Princes ... and a 1-0 defeat at San Paolo, where they were also defeated on Tuesday .
Liverpool ending up coming back from this defeat in the South of Italy. In fact, they were close to being eliminated in the same group stage, since they lost three games, but managed to get into the last 16 during the last day to start on their journey to winning the European crown.