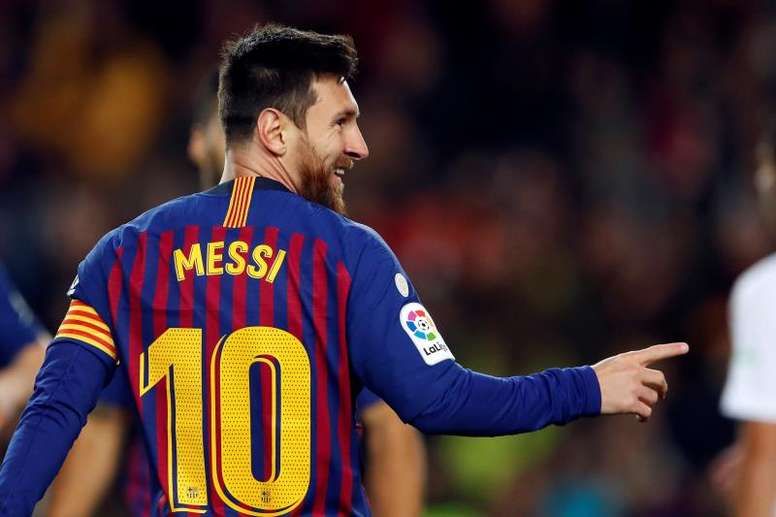 "I'm doing better with my injury, but I don't have a return date"
Leo Messi is still injured. Barcelona's Argentine striker revealed all the details about the discomfort that has prevented him from getting any playing time since the beginning of the season in an interview to 'Sport'.
The Rosario native spoke about his current state of mind in regard to the injury: "I feel better. The truth is that it was very unfortunate because this happened in the first training session. It was initially a simple injury. I was there for 15 days and when I thought I was OK, in one of the training sessions before Betis I felt some discomfort and ended up tearing it more. That's forced me to stay out for longer, even now."
"They told me that this whole soleus muscle injury thing is complicated, that it can seem like it's okay but it's actually treacherous. I've never been through this before and now I know what it is. That's why I'm calm, and I'm going to play when I really feel I'm safe and it won't happen again because a relapse would take me out of the pitch for much longer," added the captain of the Argentine national team.
However, Messi made it clear at all times that he is looking forward to wearing the Barcelona shirt again in an official match: "I'm really looking forward to it. The truth is that I've been out for a long time now. we were barely getting the season started when this happened to me and I'm really looking forward to coming back".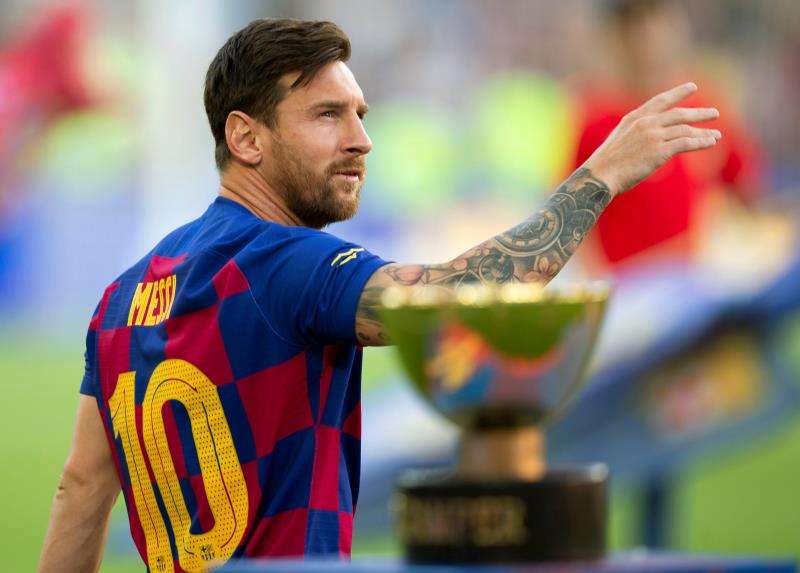 On the date of his return, he commented: "I am still training alone. I don't have a definite date. We're testing things out. Once I'm one hundred percent cured, I'll be back. I'm sure I'm not going ot be available against Valencia and we'll see if I come back against Borussia or against Granada".
The Blaugrana player also gave details about how his training is going: "Since I arrived, I've been injured, so I train on the sidelines. I don't train much with the group. They went on tour and when they came back, we shared some time in the dressing room. But I'm not in training with them."