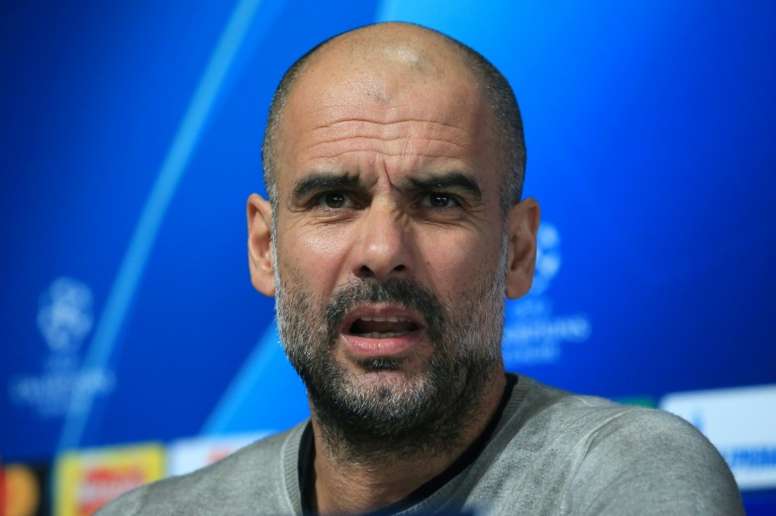 "I'm a failure, what more can I say?"
The coach from Santpedor surprised everyone in the press conference with some strange comments in which he even hinted that his objetive was for Man City not to win the Champions League.
The manager, tired of the criticism, considered himself a victim which led to a type of press conference which he has always criticised. A press conference where the manager creates a show.
"I live with criticism and it makes me better," started Guardiola before taking everyone by surprise: "I'm a failure, what more can I say?"
The ex-Bayern and Barca manager insisted that in sport, one loses often and it is something he has learned with time: "In sport you lose more than you win."