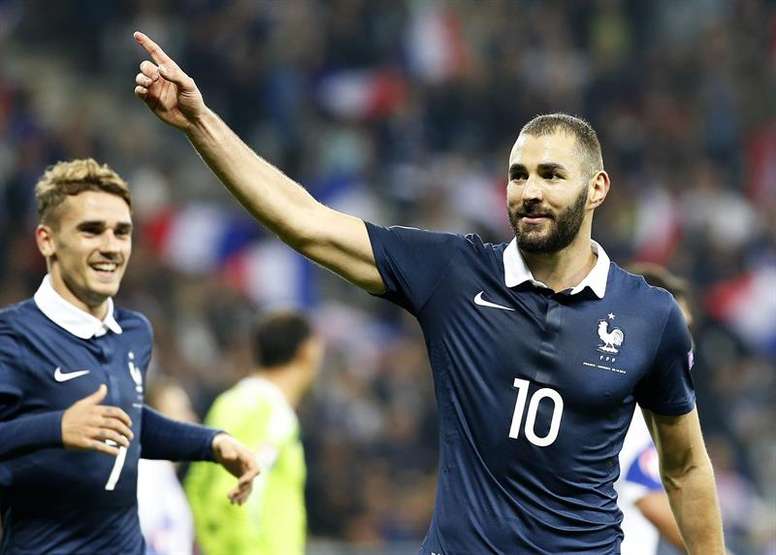 "I'll tell Deschamps he has to pick Benzema for France"
Karim Benzema could return to the French set up despite the Valbuena incident if there is a change at the helm of the French FA. One of the presidential candidates is Michel Moulin and he wants the Real Madrid striker to come back into the national team.
"On the handling of the Karim Benzema situation, Deschamps is employed by the French Football Federation. If we have to tell him to play Benzema, we will make him play Benzema. I'll order that Benzema plays for France," Moulin told 'Le Figaro'.
The candidate to the France FA presidency, slammed the current president Noel Le Graet because of how the Benzema situation has been handled.
Lots of people have been crying out for Karim Benzema to return to the French national team. They also say the Real Madrid forward is among the best French players in history.
Benzema was expelled from the national team after the Valubuena incident. This week it came to light that Benzema could face five years in jail.
Moulin also explained that he is taking part in the elections because "football hurts him". "The football I love is almost dead. Amateur football is coming towards the end of its life and not only because of COVID-19," he added.