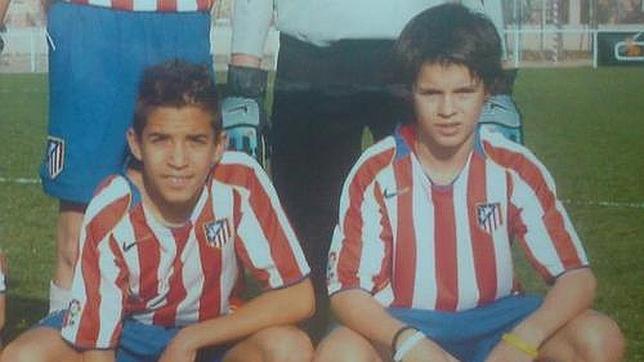 'I left Atlético because I stopped enjoying it'
"I started at Atlético... Until I stopped enjoying it. I didn't get to play much and I didn't have a great relationship with my teammates, except Koke and one other person," confessed Morata.
"I told Amorrortu that I wanted to leave and he told me I was the first person to not want to play for Atlético," he added.
Morata stated that nothing was going well: "I was stressed as a child, even through my youth, the important thing is to enjoy yourself."
A level of stress that even made him reconsider if he was made for football. "I thought that, if at 14 or 15 years old I wasn't playing with Atlético, I clearly wasn't up to it," he revealed.
Speculations surrounding why Morata left Atlético Madrid have been circulating for months. Some claimed that Borja Bastón breaking into the first team pushed Morata further down the pecking order at the club.
Now, the man himself, currently at Chelsea, has come out of the shadows to explain the true motives for his departure from Atlético.