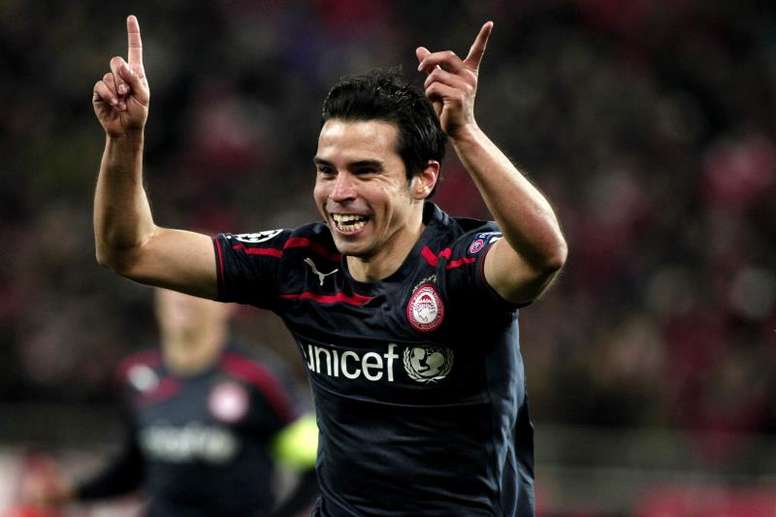 "I just hope Messi is happy"
Javier Saviola gave an interview to 'Calciomercato.it' before the match between Juventus and Barcelona. The former striker was a protagonist in the 2003 match and recalled it well.
"I scored the important goal in the first leg, but another from Zalayeta eliminated us in the return. It was nice to play against Juventus and it's a nice memory," he said.
Saviola admitted that he would have liked to play for Juventus and that there were rumours, but in the end nothing came of it.
As for the situation that Leo Messi went through at Barca, Saviola only wanted to wish him the best for wherever he was, at Barcelona or elsewhere.
"He was aware of the situation. First of all, for his sake and that of football, I hope he will be happy. I wouldn't know how to comment on everything that happened, but I have one wish and that is that I want to enjoy for many more years what he gives us on the pitch. At Barcelona or wherever," he ended.