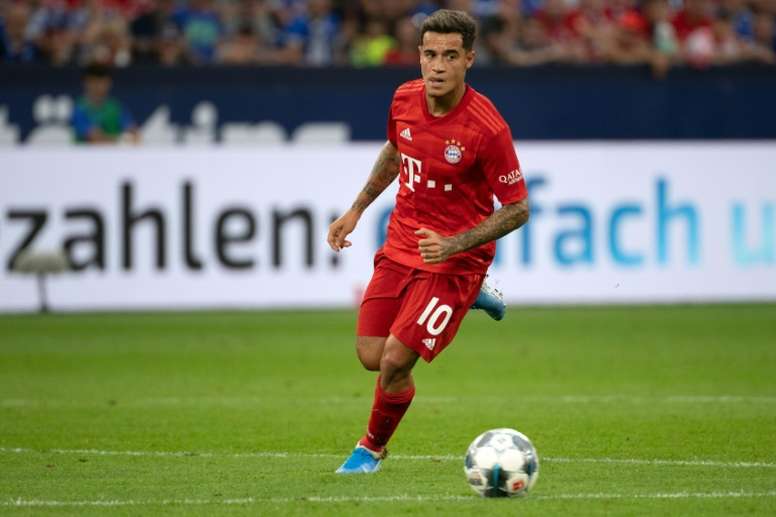 "I hope that Coutinho enjoys football again and has fun"
"I hope that Philippe, above all, has fun. Not only is he a fantastic footballer, but he also has a great personality", Ter Stegen declared in an interview with 'T-Online'.
The goalkeeper believes that Coutinho has plenty of quality and that for this reason, German football will win with the arrival of the Brazilian midfielder. Covertly, Ter Stegen reveals that Coutinho was sad at Camp Nou.
"It was not always easy for him at Barca, so now I hope that at Bayern he can enjoy football again and feel comfortable. In terms of sports, nothing needs to be said about his quality, because he is an excellent player and his signing is very enriching for Bundesliga," he declared.
In the same interview, Ter Stegen claimed that his substitution with the German national team make him "a little crazy". Coutinho was loaned from Barcelona to Bayern, where he has already made his debut.