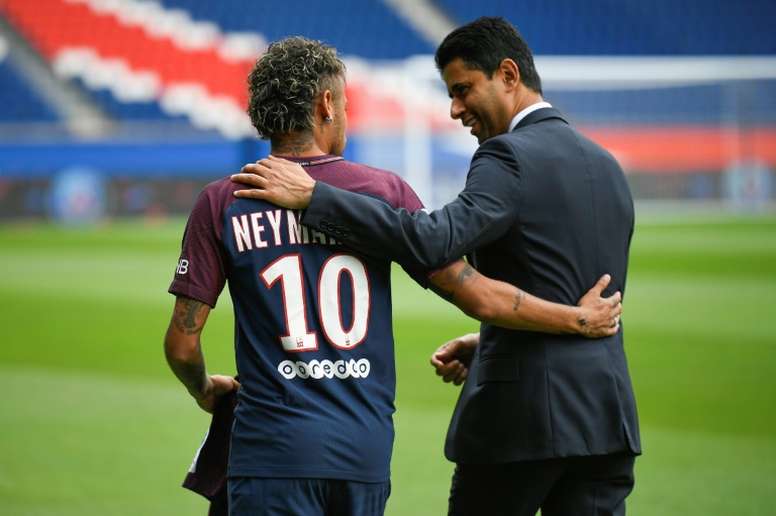 'I hope it's true that Real respect PSG'
"It's a bit frustrating if we're being realistic because it's not fair for other clubs or anyone to speak with our players. We don't like it at all and we spoke about it with Real Madrid at one moment," he said.
"We have a good relationship with them and they respect PSG, and I hope that this is true. We respect Real Madrid and their president Florentino Perez.
"I think it's important for everyone that we don't work behind the scenes. If there is something there then it's better that we speak, whether that's speaking with Florentino Perez or whoever and then saying what we like and what we don't like. That's what we expect of all clubs, not only Real Madrid."
Al-Khelaifi went on to make it clear that the former Barcelona man is staying is due for a breakout season with the French champions. Last year he was hampered by a combination of factors, not least the injury that saw him miss the last three months of the season.
"He is good, he is fit. He was injured and didn't have time to get to his best level, but now he is confident and we're glad to be able to count on him," he continued.
"I am sure this will be his year. He is happy and eager and very motivated. We need him and he is committed to winning with us."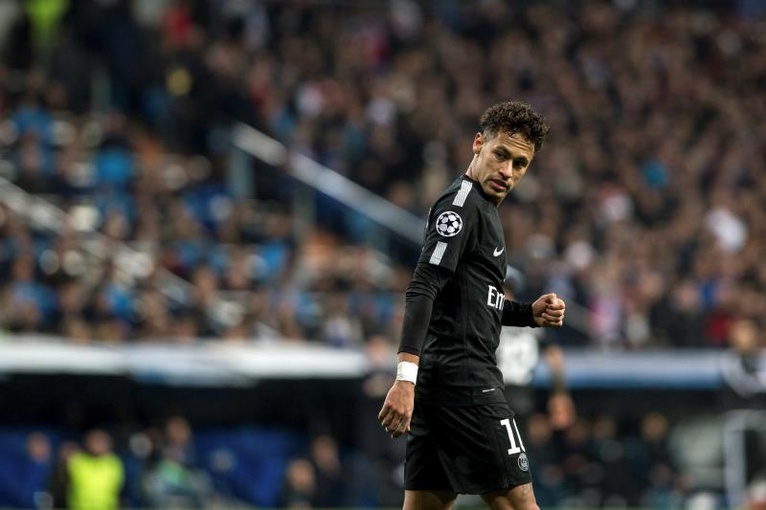 Finally, the subject of Financial Fair Play was approached, with PSG one of the teams who regularly come close to breaching those rules.
"There are rumours that come from Spain in particular and we all know where they come from. What they say doesn't matter to us. We are calm. We know we have done things well and are in line with the rules," the Qatari claimed.
"I don't like people who aren't honest, those who seem like friends but stab you in the back. I like to say things to people's faces and to speak. I don't like when clubs speak about us behind our backs, and that's what is happening."
The digs at Spanish football continued, with LaLiga president Javier Tebas not getting a glowing report from the tycoon.
"I have never spoken about Tebas behind his back, but he does it. The last time we spoke I was clear with him. It's better to say things to someone's face. He attacks everyone, like Juventus, Inter and PSG.
"He should focus on his business, on LaLiga Santander and the Spanish clubs, and he should allow the others to work.
"He doesn't have to worry because we're not going against LaLiga Santander. He should leave us alone, and the others too."