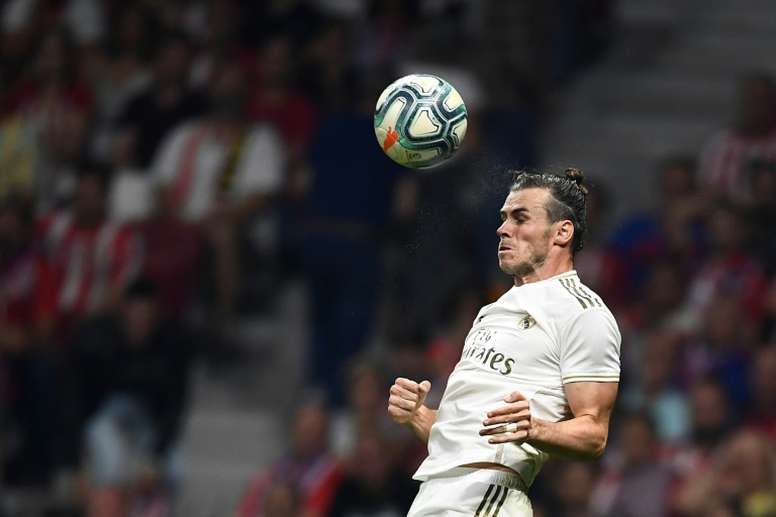 "I haven't got anything to clear my mind about"
The fact that Gareth Bale has been an irregular player with flashes of brilliance. Zinedine Zidane wanted him to leave in the summer, but in the end, he has become an important part of the team at the start of the campaign.
But the Welshman's future continues to make headlines, and it now seems that the only way it will stop is if he becomes an indisputable starter or he publicly decides to pack his bags.
It would not come as surprise if Gareth Bale ends up leaving next summer, although at the moment he claims he is not thinking about it, despite sources such as 'The Times' indicating he could leave as soon as January.
"I think you play with a lot of emotion and anger comes into it of course, but I am just trying to play football, to enjoy it as much as I can and give my best, whether I am here or in Madrid, I haven't got anything to clear my mind about," he said.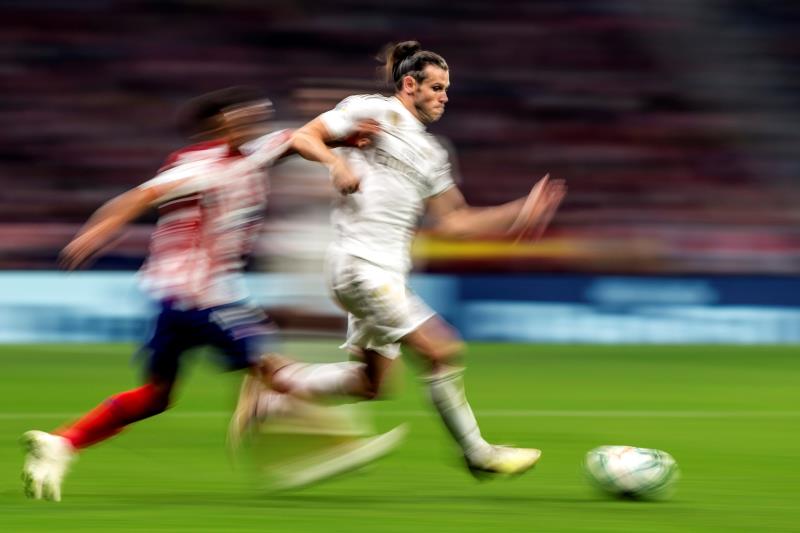 For his part, Wales coach Ryan Giggs has also tried to shut down headlines linking him to an exit by commenting on how things went in the summer.
"I was surprised with what happened in the summer - I think everyone from the outside thought it was a bit strange, but it seems like everything has gone a bit quiet now. I think that's all you ask for - for players to be in good form for their clubs and then take it into the international arena." concluded Giggs, who believes Gareth Bale is beginning to feel important and happy in Real Madrid again.