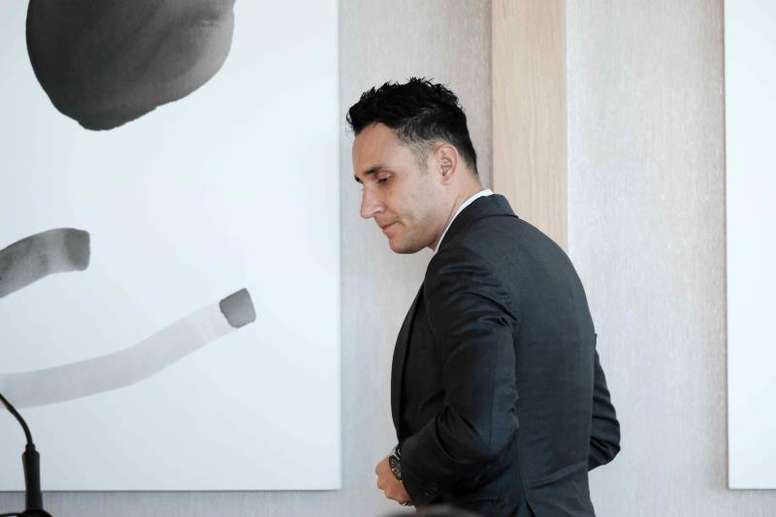 "I haven't even put on a kilo"
In his first season at PSG, Keylor Navas has conceded an average of 0.8 goals per game in 31 matches for the French club.
His signing has been one of PSG's best deals, as well as gaining a fully committed player. Keylor Navas insisted he was working hard to keep in the same physical condition.
"I run a lot to keep fit, more than throughout all my life. Keeping physically fit is important and I do exercise every day," he said.
The goalkeeper stated that he has not gained any weight, "not even a kilo," unlike what has happened to other player.
"I dedicate myself to professional football and I have trained every day since I was 15 so not playing for so much time is strange. You have to adapt and hope things improve as well as keep enjoying life," he continued.
Keylor Navas stated that the players will "rapidly get their rhythm back" when they start training again. PSG just have the Champions League left after the Ligue 1 season was terminated.