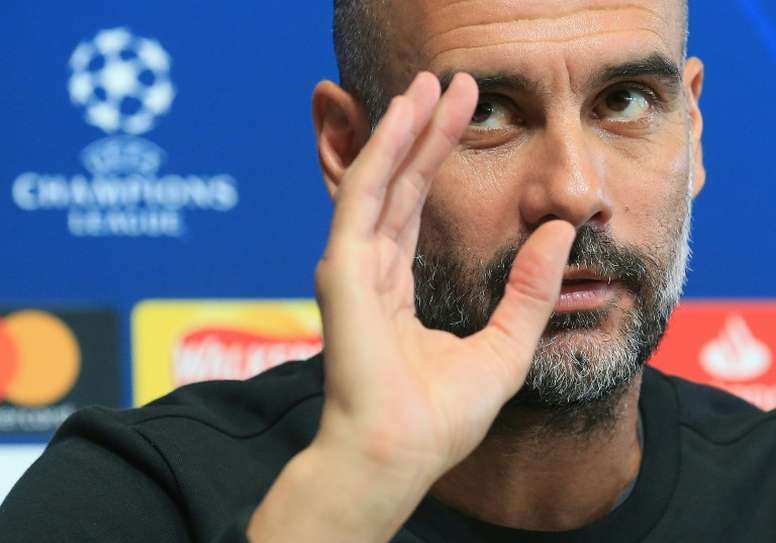 "I have personal friends that are going to spend nine years in jail for voting"
He wanted to remind like-minded people when asked about the situation: "I have personal friends who are going to spend nine years in jail for voting. For asking to vote. And there are millions of people who will peacefully support these people. Europe must step forward and help us to resolve this conflict".
He commented on the video in which he recently participated: "The statement I made was to ask you to sit down and talk. The international community must help us to resolve the conflict between Catalonia and Spain. Someone, a mediator from outside, must help us to sit down and talk. This situation has arrived, although it sounds incredible..."
He also stated that he cannot make future predictions: "I don't know exactly what is going to happen today in my country, in Catalonia. How incredibly and peacefully they are marching through Catalonia to Barcelona to support the politicians and activists imprisoned for over a year."
He urged the continent as a whole to help: "Right, left... They don't want to get involved. We need Europe to resolve this conflict. People don't trust one another, Spanish, Catalan people..." he added that for this reason he made the above statement.
"I defend them here, in Alsasua, in Madrid... We should fight against racism, discrimination, sexism... I said it in my statement. Wherever I am, I will defend human rights," he also said about the values he defends.
Moreover, when asked about the postponement of 'El Clasico': "I have no opinion on it. You should ask Tebas or the Federation. If they do it, it is because they are worried". The clubs have another date in mind for the 18th December, which is a plausible date.
Manchester City offered the press conference live, but in the classic tuits in which the words of the coach are compiled, it called the attention that none on the 'Procés' was published. The club limited itself to reproducing merely sporting statements.
October 18, 2019