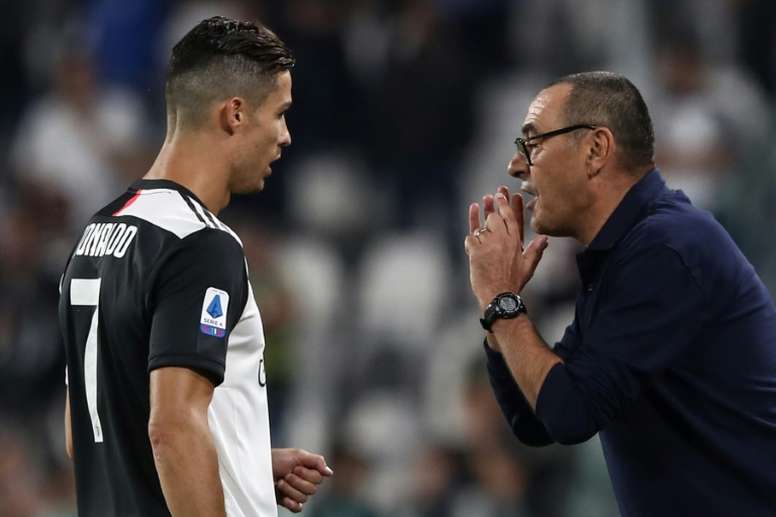 'I had no idea Cristiano was worried about free-kicks'
The 'Vecchia Signora' won 4-1 against Torino. And Cristiano Ronaldo was back on track.
He scored a spectacular goal and made a confession. "I needed a free kick goal now," he said after taking a load off his mind.
Maurizio Sarri had no idea how worried Cristiano was. "I didn't imagine he was worried about the free-kicks. At the end of the game he said to me with relief: 'finally'," said the Italian.
Cristiano also said that now that he has managed to score a free-kick again, his confidence will grow. Sarri hopes that this will be the case and that, if anything worries him again, he will let him know so that we can help him.