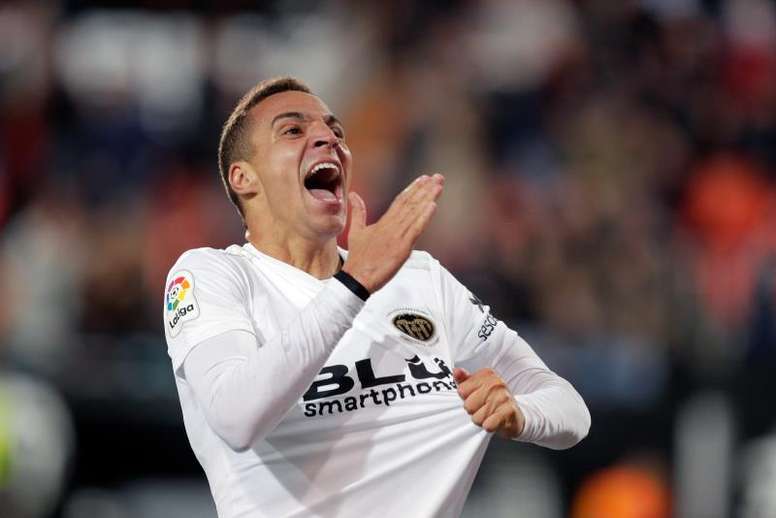 "I got close to leaving, but I never felt like an Atletico player"
In a statement given to the newspaper 'ABC', the Spanish striker Rodrigo Moreno Valencia wanted to talk about the club's current affairs while also reviewing last summer's events, as he got very close to making a move to Atletico Madrid.
"In football things are only real when there is a signature and everything is arranged. But yes, I was very close to leaving. In the end, I belong to Valencia and I can not do what I want. I knew that the clubs were the ones that had to get it sorted and from then on I decided what interested me the most," said Rodrigo.
And he added on the subject: "It was a move that looked good to me. The club also considered it and had passed it on to me. It wasn't a disappointment to stay at Valencia or not sign for Atletico, I didn't die or anything like that. I never felt like an ex-Valencia or an Atletico player."
As for the club's situation after Marcelino's departure, he explained: "Marcelino's departure and everything that's going on there is not easy. But the group is very united, we've been working together for two years, we have a great communion, we know what we play, what we are and what we represent. Things are getting back to normal."
Marcelino was replaced by Celades: "We didn't expect it and we didn't know it would happen. The day before his dismissal we worked normally and when his farewell was confirmed we trained in the afternoon. Already in the morning the media began to say that they were going to dismiss him and we thought it was a lie. It was all very strange and unexpected, and he didn't know it either. The first days were not easy at all, and not because we were against Albert Celades, something that was said and that is totally false."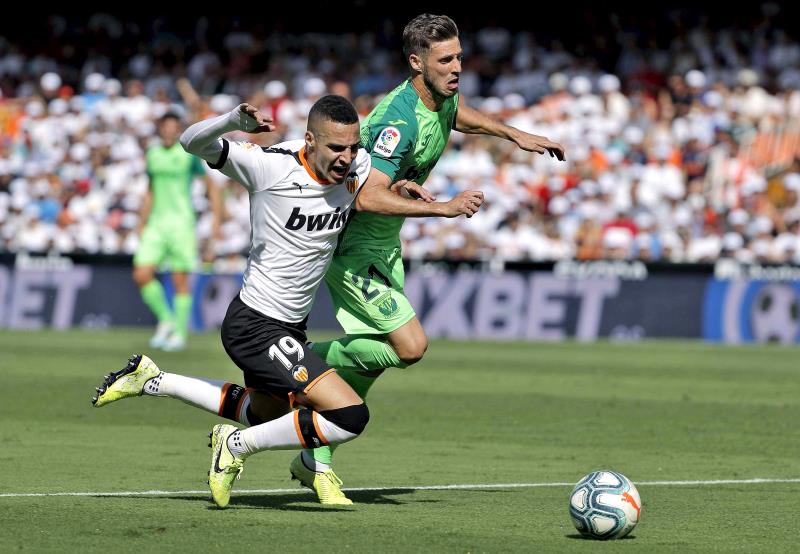 "We're professionals, but we're also people, and we had a relationship with the coach for two seasons that were positive for us. We had just won a title (Cup) after many years and it affected us on a personal level, it seemed strange. But we've shown that we're not against Celades and we've always respected him as such, and that's how we'll do it," he added.
"Marcellino's departure seemed unfair to us."
"We are employees of Valencia, we have neither the power nor the right to tell the owners or the president what to do or not to do with the club. Yes, we thought it was unfair and we didn't deserve it. If you don't count on the coach for whatever reason you think is appropriate, we can't meddle. But we think we should have known about the situation at least a minute before it was published," Rodrigo said.