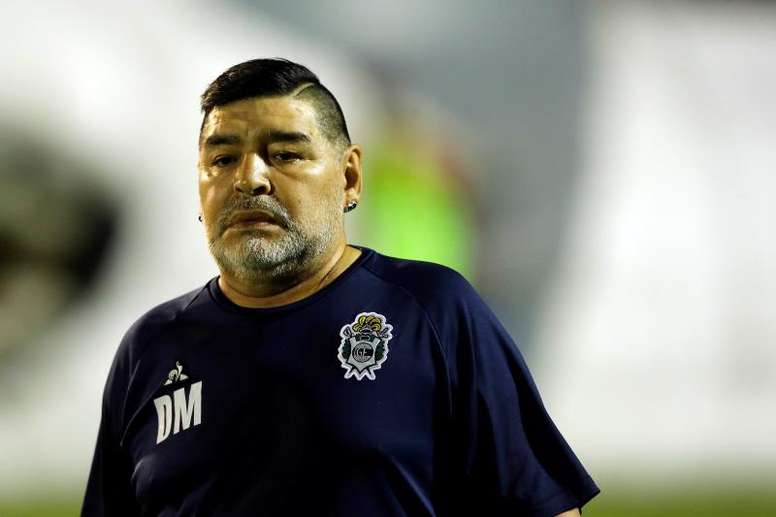 "I dream of scoring another hand of god against England"
On October 30th, one of the greatest legends in the history of football will turn 60. 'France Football' interviewed Maradona.
"I dream of being able to score another goal against the English. This time with my right hand," said Maradona with laughter, referring to what would make a nice birthday present.
He recalled the time he was about to sign for Olympique Marseille: "The club's directors contacted me and offered to double my salary. I was playing in Naples at the time and the president (Corrado) Ferlaino told me that if we won the European Cup (the UEFA Cup won against VfB Stuttgart), he would let me go.
He added on the subject: "Bernard Tapie (then president of OM) and Michel Hidalgo (his sports manager) even came to see me in Italy to make me a proposal and for us to discuss it together. Once I returned to Naples (the meeting took place in Milan), I told Ferlaino: "Thank you president for all these beautiful years, I'm leaving". At that moment, he started to play dumb, as if he didn't understand, and backed off. End of story".
The interview with 'France Football' will be released in its entirety on Wednesday, which also notes that Messi and Ronaldo "are well above the rest. I don't see anyone approaching them. Not a single one achieves half of what they do," he concluded.