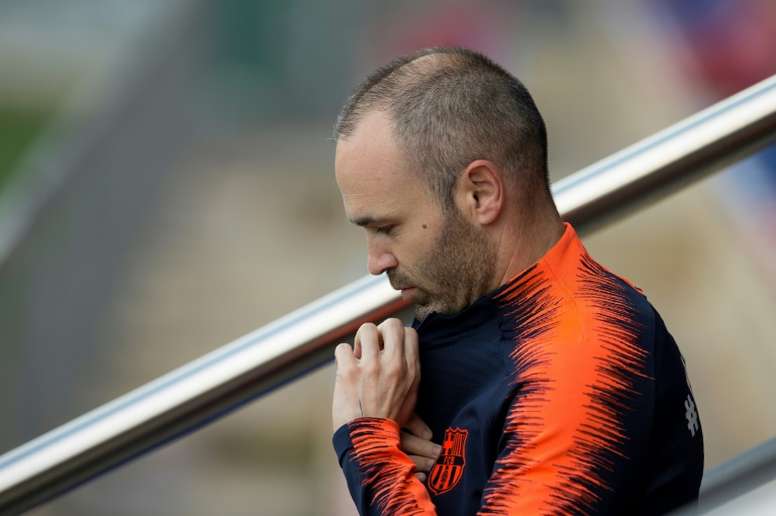 'I don't think we'll see another player like Iniesta'
14 years ago, the Portuguese arrived at the Catalan club, around the same time that Iniesta was firmly establishing himself as one of the best in the business, with the two dovetailing beautifully in the Barca engine room.
Now, in 2018, Deco is long since retired, but he still maintains a special place in his heart for his former club and a huge amount of respect for his old team-mate.
"There are players that should never retire and Andres is one of them. He's incredible and I don't think we will see another play with his characteristics. At some points he was the best in the world," Deco said of Iniesta.
As far as Deco is concerned, Iniested deserved "to win a Ballon d'Or", though he admitted the difficulty in competing "with or against Cristiano": "The important thing for me is to have been able to enjoy a player such as him."
Valdes, Xavi, Iniesta... many of the names that are etched into the Barca record books have departed the club in recent years, leaving big shoes to fill. "I don't think Barca will achieve in the next 10 years what they did in the last 10," Deco concluded.