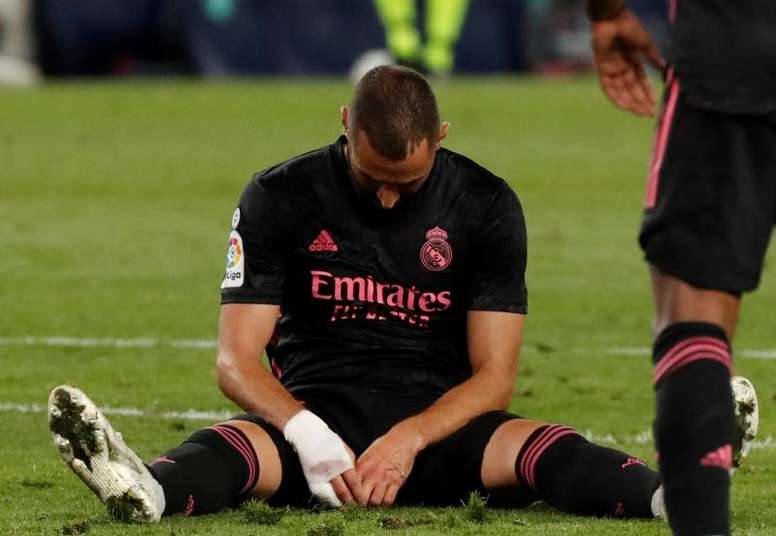 "I don't think Deschamps is going to bring Benzema back"
Despite Karim Benzema's good work at Real Madrid, the striker does not feature in Didier Deschamps' team. His last time as a 'bleu' was on 8 October 2015. Since then, due to the Valbuena case, he has disappeared from the national team's plans.
Noël Le Graët, President of the French FA, confirmed to 'Téléfoot' that, for the moment, this will not change, at least until Deschamps' time on the bench is over.
"No one can deny that he is a good player. Everyone knows that he is an exemplary, wonderful footballer. I respect him, he has had an exceptional year", acknowledged the French football leader.
"Do I regret my words? No. If we are logical, Deschamps will be in charge of the team until at least 2022. I don't think he's going to bring Benzema back. Besides, Justice has a negative role in this matter, the trial is pending. It's a big problem, it's become a long one," he added.
Benzema scored 27 goals and got 11 assists in the 48 games he played last season at Real Madrid. But, at the moment, that is not enough for France.