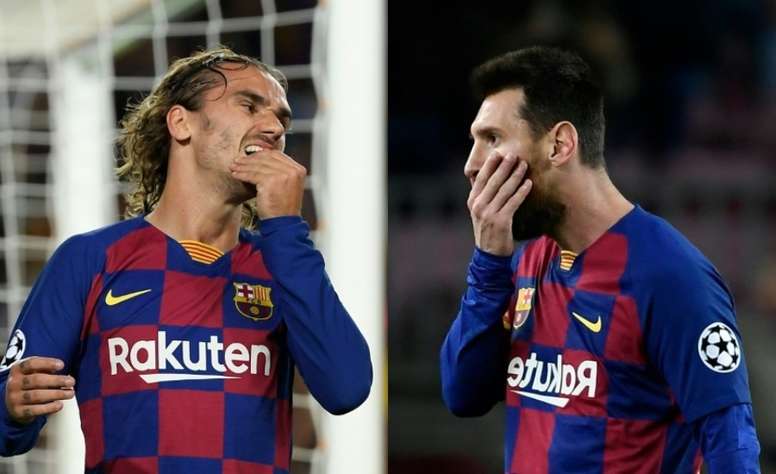 "I don't know how to dribble"
The Frenchman is clearly struggling to adapt to Barcelona, as his goalscoring and playing talents are not yet what they were at Atletico Madrid. A rumoured reason for his average performance is the fact that he does not seem to be in sync with the team's star, captain, and the man who is considered to be the world's best player: Lionel Messi.
While at a promotional event for his Puma boots, he was asked about his style of play, where he left this controversial comment: "I don't know how to dribble, I like to play one or two touches, with speed. I like the ball to come out clean and shoot at the goal."
Perhaps it clashes with the preferences of his coach and the DNA of the club he is currently at, as Barcelona is famously known as a club where slow, calm play and dribbles have always been key when reaching the rival's box. Indeed, it is rare for Barcelona to attack swiftly and with speed. They tend to combine with many passes before seeing gaps.
In recent weeks, Griezmann has been excelling with his national team. He gave an assist and scored a goal against Albania, directly and indirectly taking part in the 2-0 win.