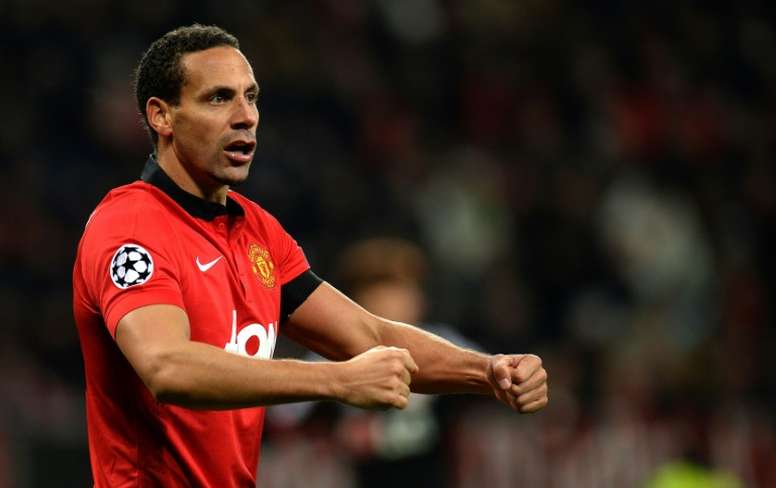 "I don't want to become a meme again"
This Premier League is being more equal than in the last few years. United had a major setback, but could end the week top and seem the most solid out of the big teams despite being knocked out by Manchester City in the EFL cup.
Solskjaer's men are on a great run of form in the league and Rio Ferdinand spoke about it, although with a certain pause.
"As quick as you can get there, you can fall away, Spurs and Chelsea were up there and fell down and people are saying it's the end of managers in charge there... Ole's experienced enough not to get too carried away. That's living life at big clubs", the ex-CB explained on 'BT Sport'.
"I don't want to become a meme again (for saying that United can win the league), but as a football fan, it's part of it to become emotional, to get hyped up and get excited about things. United sitting pretty at the top, after the game against Burnley we hope, I'll be excited 100 per cent. But then it's a massive game after that against Liverpool to say we're not just flybys, we're here to stay", Ferdinand concluded.
In the past, the former player was crushed on social media for his spectacular praise of Ole-Gunnar Solskjaer. Ferdinand praised the Norwegian for eliminating PSG in the Champions League, but then Manchester United collapsed.