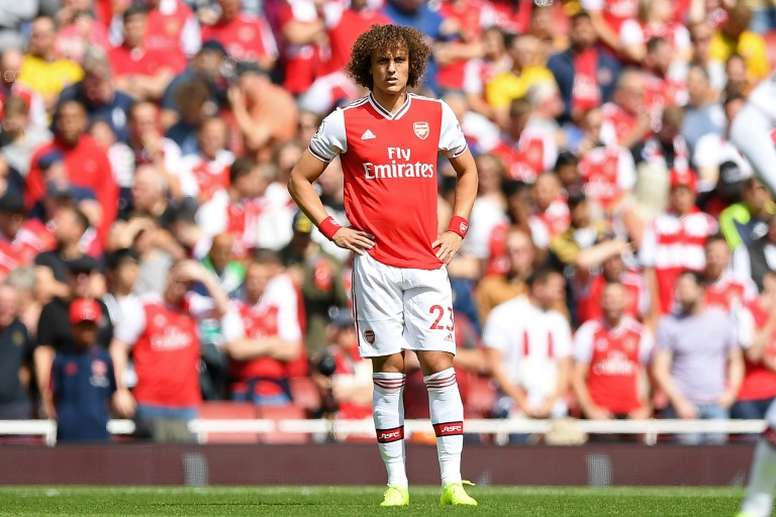 "I decided to leave Chelsea before Arsenal called me"
The now Arsenal centre-back, who is not having a good start to the 'Gunners' side with his performances, spoke with journalist Mauro Cezar about his Chelsea exit.
"Leaving Chelsea was a decision made in an individual way after a very honest conversation with Frank Lampard. We had different ideas about my use and I decided to leave before the Arsenal offer came in," David Luiz explained.
The Brazilian centre-back confirmed that one decision had nothing to do with the other. "Days after I decided to change, they called me and I didn't think twice," he stated.
Even so, David Luiz is aware of what a change of team meant, but not of the city. "It's complicated by the rivalry, but I needed to write a new story in a new destination," he said.