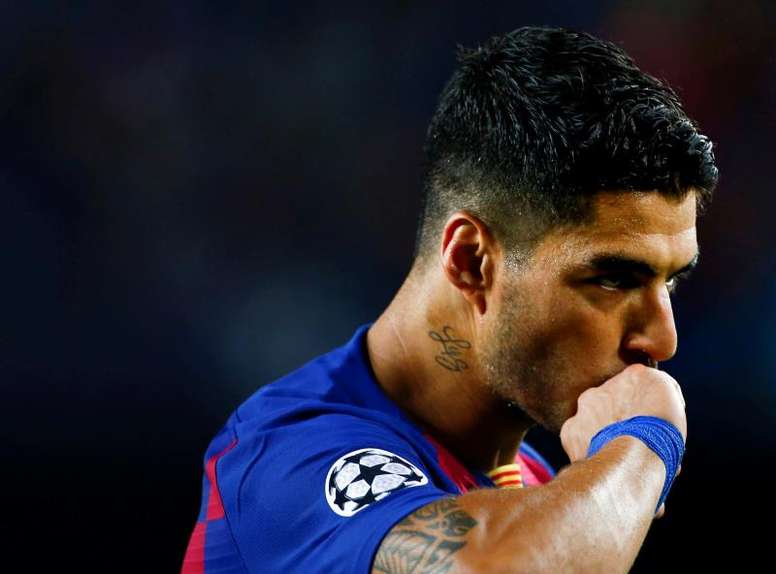 "I can't get my head around Suárez's departure and his signing with Atlético"
Miquel Soler gave his opinion on the deal that got Luis Suárez out of Barcelona and wearing an Atlético Madrid shirt. The former player has been clear and has stated that he does not understand the move.
"Suárez scored 33 goals on average and got 18 assists. Only four less than Messi. They are impressive numbers and last year with how bad Barca was, between him and Messi they participated in 80 of the goals of the whole team," he said on 'Movistar+'.
Miquel Soler said that, yes, this is "a great signing" for Atlético, who needed a goal scorer like Suárez, no one can argue against that". "I can't get my head around Barcelona's move to get rid of Suárez and get him to Atlético," he said.
The Uruguayan footballer trained twice with Atlético and is already on Diego Pablo Simeone's squad list for the match against Granada today.