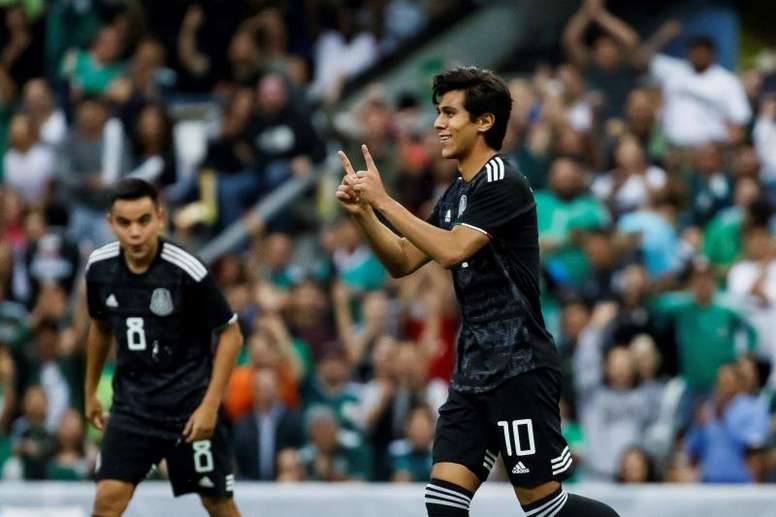 "I believe that the entire team is responsible for our goals"
In the week that Chivas prepare for their duel with Mazatlán, José Juan Macías, in his most recent interview with 'Telemundo Deportes', spoke about the team's current situation and how he hopes to score more goals in the coming games.
"I think that everything has a process and obviously I live off goals. I will always be working to make sure they are there in every game", assured the Mexican striker.
"At the end of the day it's a team and we're 11 against 11, just as the responsibility for conceding goals doesn't just lie with the defence because I'm the first striker who has to push up. I think the responsibility for the goals is also the responsibility of the whole team," he added.
José Juan Macías, in his last 11 games for Civas, has only scored three goals. A pretty low tally for the one who is called by many the present and the future of Mexican football.