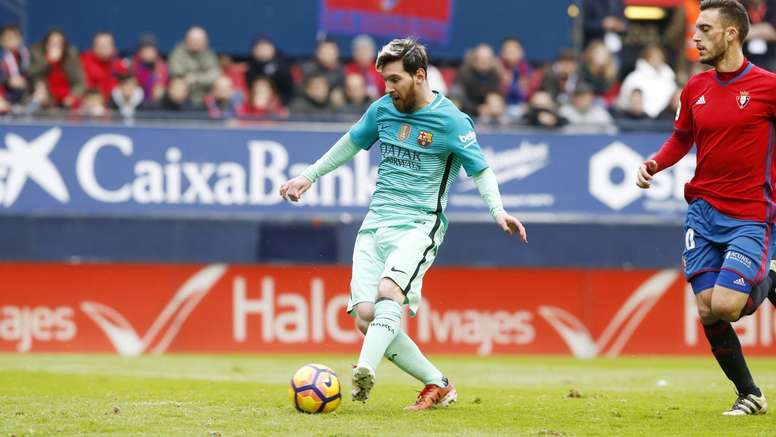 "I am sure Messi could become a €200 million transfer"
Paul Pogba is currently the world record transfer. He joined Manchester United this summer from Juventus for €105 million. This amount of money seems already horrendous but Hoeness believes the numbers will keep increasing.
He predicted in an interview with 'Sportbild' that Messi could be possibly the reason for a new record which could be €200 million high.
"I said a number of years ago that we had reached the financial limits. I was wrong," Hoeness told Bild.
"If Bayern take on Dortmund and both teams have a Chinese player in their team, about 300 million Chinese people are watching the game online and are paying €1 to do so, we get an entirely new situation... That would mean €300m on just one day.
"I am convinced that we will soon see a player change clubs for a transfer fee of €150 million or €200 million".