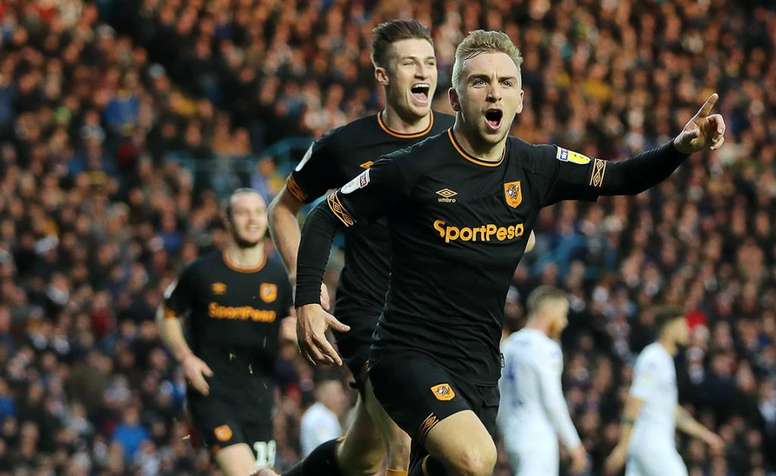 Hull rule out Bowen sale
Hull's major shareholder, Assem Allan, has personally ruled out the sale of Jarrod Bowen. They don't plan to sell him in January.
Newcastle have shown an interest in the Hull player. However, it is not in the club's plans to sell him. We will have to see if Newcastle insist and make Allan change his mind.