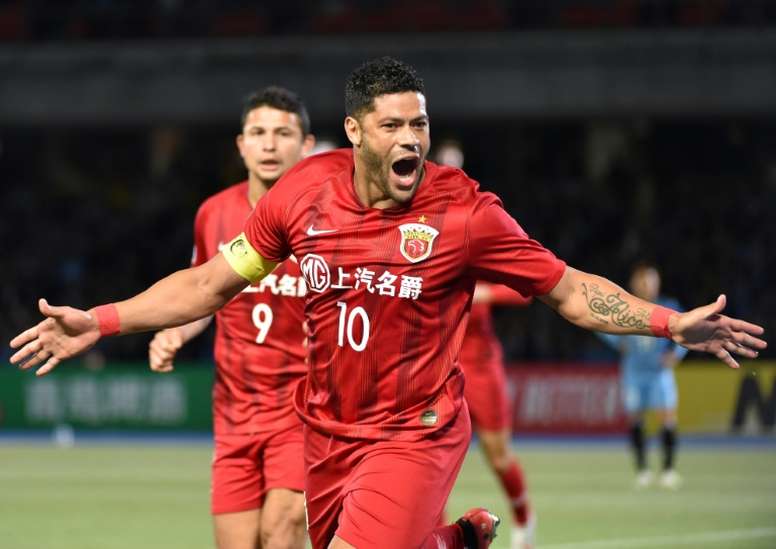 Hulk positions himself: Portugal and Brazil, his preferred options
It won't be easy for Hulk to say goodbye to Chinese football. There he earns 20 million euros a season at Shanghai SIPG, who also have his friend and countryman Oscar. But the ex-Porto player has it clear.
'ESPN' inform that the Brazilian forward has very interesting offers on the table. Without doubt, those that come from Brazil, his native land, and Portugal are the ones that attract him most to enjoy football again.
The option that comes from Brazil is well known. Porto have been trying to get him back for months, but the salary could be an obstacle. In the first offer, the club offered 1.5 million per season, but now they could increase it to 2.5.
Hulk also has the option of returning to Russia, where Zenit wait for him again with open arms. Alongside the one from an MLS side, which hasn't been leaked, it is the best offer money-wise, as these two clubs reach 4.2 million a year.
In Brazil they are dreaming about signing him. Palmeiras and Vasco da Gama have spoken with his agent, and according to the reports, the salary offered would be 1.3 million per season. Hulk, nevertheless, has it clear: Portugal or Brazil.