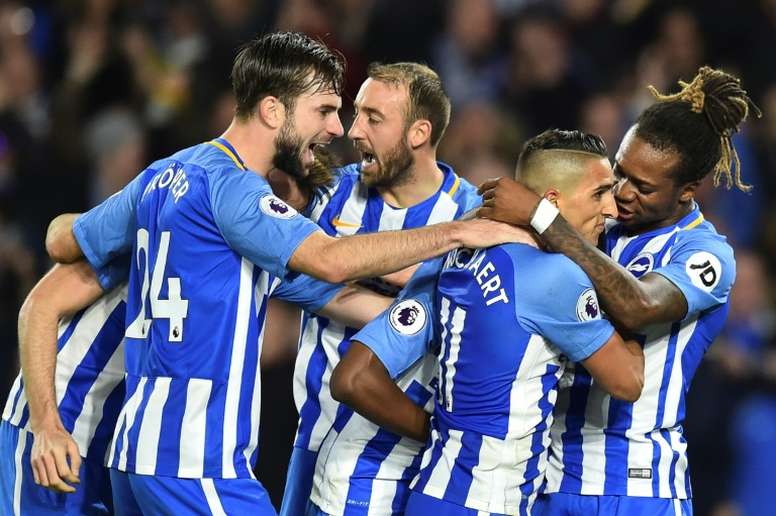 Hughton: We can't have a defeatist attitude
The 'Seagulls' sit seven points ahead of the drop zone, and look to have just about done enough to earn a second season in the Premier League.
"The run-in is challenging but that is something we knew. What we have to have is a group of players that look forward to that challenge," Hughton said.
"We want it to be in our own hands, that is always the best way. I think going into this group of games we will need to get some points from these games.
"What we don't want to be doing is continually looking over our shoulder and relying on other results to go our way.
"It is always best if it is in your own hands. They are tough games but we have looked at some [recent] results, West Brom yesterday, our result at home to Arsenal, and I don't think you can go into any game with a defeatist attitude.
"We need to make sure we have a team and a group of players that will look forward to playing in every game."