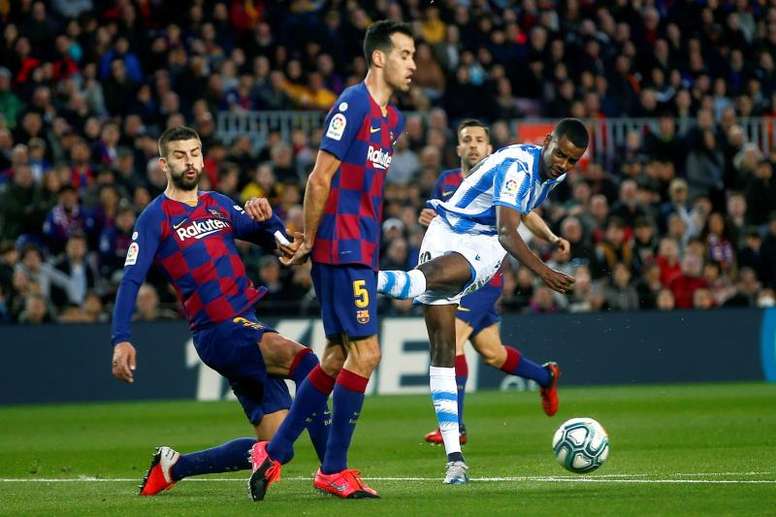 How would LaLiga end if it's halted indefinitely?
The league is at a standstill and there will be no football for the next two matchdays, after which the situation regarding the coronavirus pandemic will be analysed.
Meanwhile, 'El Partidazo de COPE' reported that there could be two scenarios to conclude LaLiga. One of them is that the competition ends in the middle of summer, or having it end now with the current results.
If the worst happens, LaLiga and the RFEF, Tebas and Rubiales, should meet to see how to end the championship, which could be decided with the current standings, or the first half of the season's standings.
If they win the winter championship, Barcelona would lift the title with 40 points, the same as Real Madrid, but with an advantage on goal difference.
The third place would be occupied by Atlético Madrid with 35, followed by Sevilla. The Europa League places would go to Real Sociedad and Valencia. In the relegation zone, Espanyol, Leganés and Mallorca would be the clubs that would have to spend the next season fighting to return to the First Division.
At the moment, this scenario is the least contemplated, but it is also not ruled out in the face of the disconcerting present left by the battle for the coronavirus.