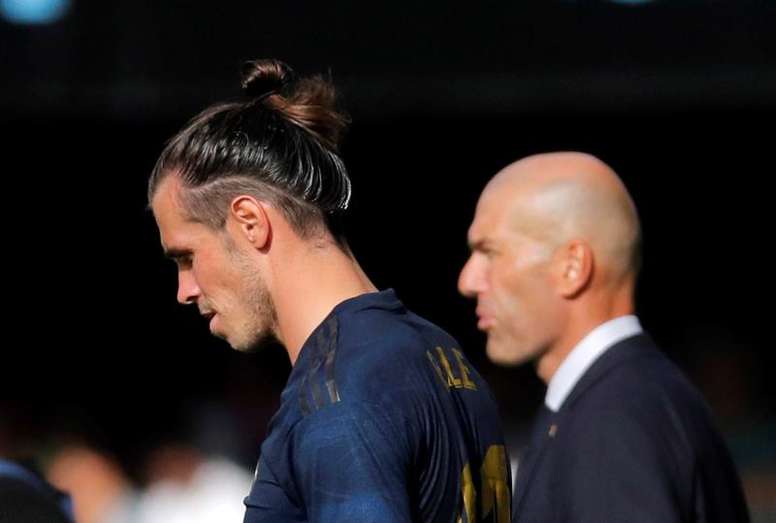 How will things be when Bale and Zidane see each other again?
It is expected to be on Thursday. Gareth Bale has theoretically now recovered from his muscular problems after not playing for Madrid for more than a month and a half but doing so for Wales.
Bale's last scene did not sit well with a certain sector of the Madrid fans, which understand his laughter and his affiliation to the chant as a taunt. They also understood it as a mockery to the press and Pedja Mijatovic, who said that his priorities were these, with Real Madrid never being the first.
Zidane and Bale maintain an up-down relationship and the Welsh forward is sure to be spoken about in Zidane's next press conference, who will have to decide if he will be in the squad or left out. According to 'AS', this will happen face to face on Thursday.
With Madrid Bale has only played 7 matches this season scoring 2 and getting 2 assists. Real Sociedad are Madrid's next opponents.