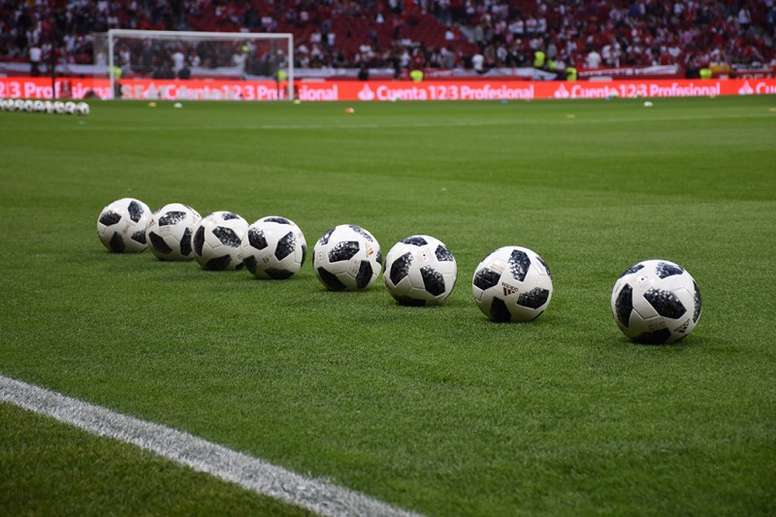 How the Soccer Lockdown during COVID affected Gambling Companies
Soccer is the main sport for online gambling sites when it comes to sport. Every day they have a steady stream of matches to cover from all over the world. This means there are opportunities to bet on soccer throughout the day and night. However, the sudden suspension of leagues caused many a problem for these sites.
It was a problem on a scale that had not been seen before. A poor spell of weather might see games postponed but nothing like this. With no English Premier League, German Bundesliga, Serie A in Italy and La Liga in Spain, there was a big drop in the number of games that they could cover. In the USA, Major League Soccer (MLS) began its new season and suspended it after a handful of matches.
That gap had to be filled in order to maintain revenue levels There were some very unlikely candidates that achieved that task. Not every country suspended their leagues and those still playing became vitally important to gambling companies.
Suddenly, teams such as Belshina, Slutsk and BATE Borisov came to the rescue. They all play in the Belarus Premier League that began its season despite the ongoing pandemic.
Other countries such as Tajikistan, Australia and South Africa also received more coverage. It wasn't just top league games being covered but also youth and reserve matches. As long as there were some games for customers to bet on, that kept the sites going.
An online gambling site contains a lot more than sporting events to bet on. With so many soccer games now not taking place (though they did end up being played later in the year), more emphasis was placed on the casino side of sites.
One such site is Canadian Dreamz and they have said that they hadn't been significantly impacted by the lockdown seen around the world. There had been slightly more activity though. Gamblers used to betting on soccer decided that they would try out or just increase their level of play on casino games. Whether it was roulette, poker, baccarat, blackjack, or slot games, they started playing them.
There was more attention paid to eSports as the number of soccer games to cover dropped. This had already been an area in which online bookmakers were beginning to show increased attention. Now it became even more important and online gambling sites began to offer odds on the leagues that were being played.
Thankfully at present, the main soccer leagues around the world are playing their fixtures. There are likely to be some games postponed due to COVID but a situation like the one we had earlier in the year isn't taking place. At least if it does, online gambling sites know how to deal with this problem.