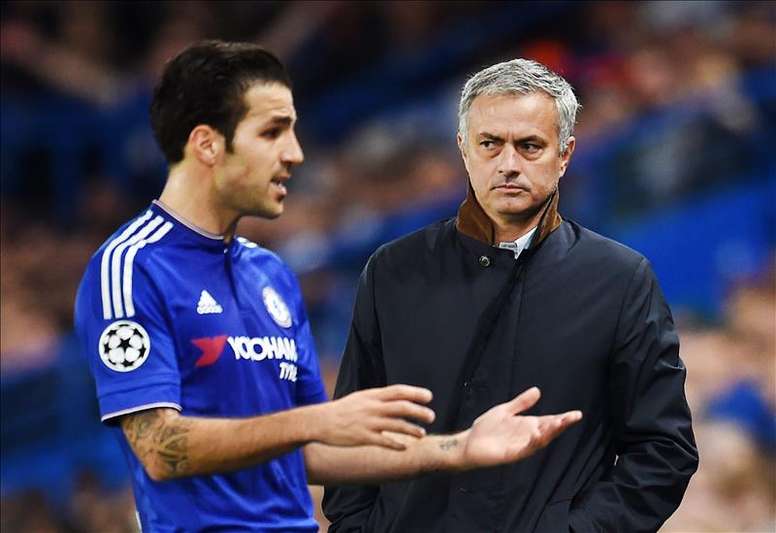 How Mourinho convinced Cesc to sign for Chelsea
In the summer of 2014, Cesc had no other option than to leave Barcelona and return to England. He chose to go to Chelsea thanks to José Mourinho's recommendation, who detailed his project.
"Mourinho has a system that works very well. He wants specific players for that system. When I met him, he told me: 'I only need two players. I'll bring Diego Costa and if you come with me, this team will be champions", the Monaco player said in a chat with Rio Ferdinand.
That Chelsea team ended up winning the Premier League, but the Portuguese couldn't carry the success to Europe and ended up leaving the side a few seasons later.
Cesc recalled his past at Arsenal: "If at 23, when I was captain of Arsenal, you told me I was going to be so happy to play for Chelsea, I would have told you you were crazy".
"I knew that playing for Mou was going to be very important for my career," continued Cesc, who explained how the manager influenced him: "He was the coach who managed my head best. He coaches great players, he motivates a lot. One day, on a great run in the league, I got a message from him. I thought it was going to be to congratulate me, but he complained about our play in the last match".